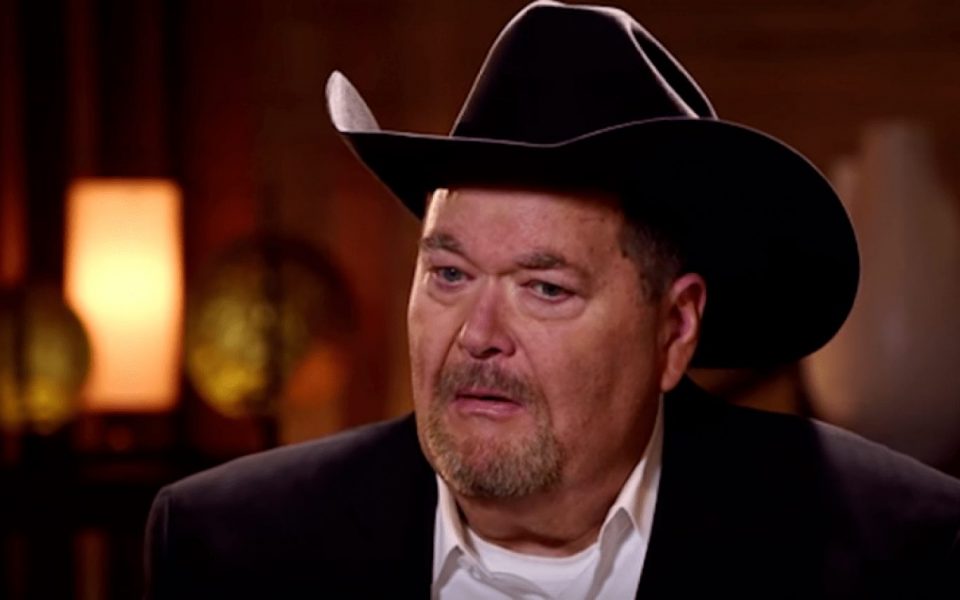 The use of performance enhancing drugs was pretty commonplace in wrestling a couple of decades ago, but now, as it is in all professional sports, the drugs are banned.
This was once again brought to light earlier this week when both Robert Roode and Primo Colon were given 30-day suspensions by WWE for failing drugs tests.
However, it seems that not everyone is against taking steroids, including WWE Hall of Famer and AEW commentator Jim Ross, who spoke about the issue on his latest podcast.
"Look, it's a performance art. It's not the NFL, and I'm not so sure it makes a sh*t even in the NFL. It has the same negative baggage that marijuana has. It has not been accepted widely, mass appeal… it has not been accepted widely enough to get that, 'Ok, it's alright.'"
He went on to say that the money used from decriminalising steroids could be used on better things.
"The bottom line as Stone Cold would say is a lot of money is going to the bottom line of these State coffers that need the money for school books and things of that nature. As long as that money is being put to good use for the children and educating our people for one thing and for health care, things of that nature, then hell yeah. Let's create new money, new revenue."
With the way things are, I highly doubt there will be a time when steroids are once again accepted in wrestling, and it doesn't really feel like the sport is missing out.
H/T to Andrew Thompson of POST Wrestling for the quotes.