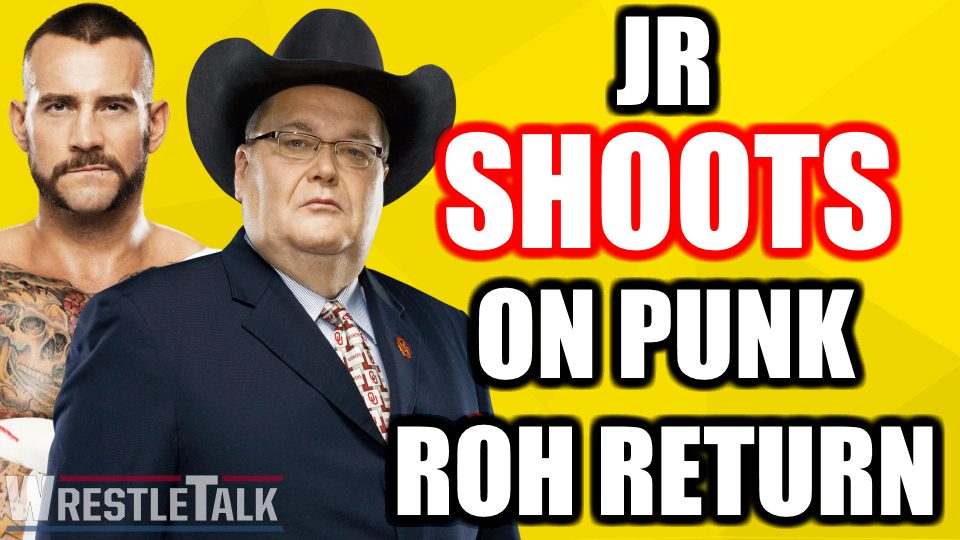 Ever since CM Punk left the WWE, and wrestling altogether, in early 2014, wrestling fans have pined for the 'Straight Edge Savior' to return to the ring.
It has been reported that Ring of Honor, one of CM Punk's former stomping grounds in his early career where the "Summer of Punk" originated after winning the ROH Title from Austin Aries in the summer of 2005, is interested in having him appear for their Madison Square Garden show, according to F4WOnline.
Jim Ross, longtime commentator, has given his thoughts about this on The Ross Report podcast, where he said:
"That rumor is going to persist until the event comes and goes because CM Punk will be a difference-maker. He [CM Punk] will move and sell a lot of tickets. Is it going to happen? Heck, I don't know. My money would say, 'no'. My money would say, 'no' – I don't think [CM Punk] wants to get back into the [pro] wrestling world and I don't blame him, but you know they're going to try to get him. Every attempt will be made to get him to compete and perform on that show in the Garden."
CM Punk has echoed the sentiments of Jim Ross in an interview back in June. He said that wrestling was in his "rear view mirror," and that he was 'done' with professional wrestling in an interview with TSN Sports.
Related Content
Do you think J.R. is right and that CM Punk is permanently done with wrestling? Let us know in the comments below or on Twitter here. You can also join us on Discord to chat with Oli, Luke, the magazine team, the website writers and each other here!