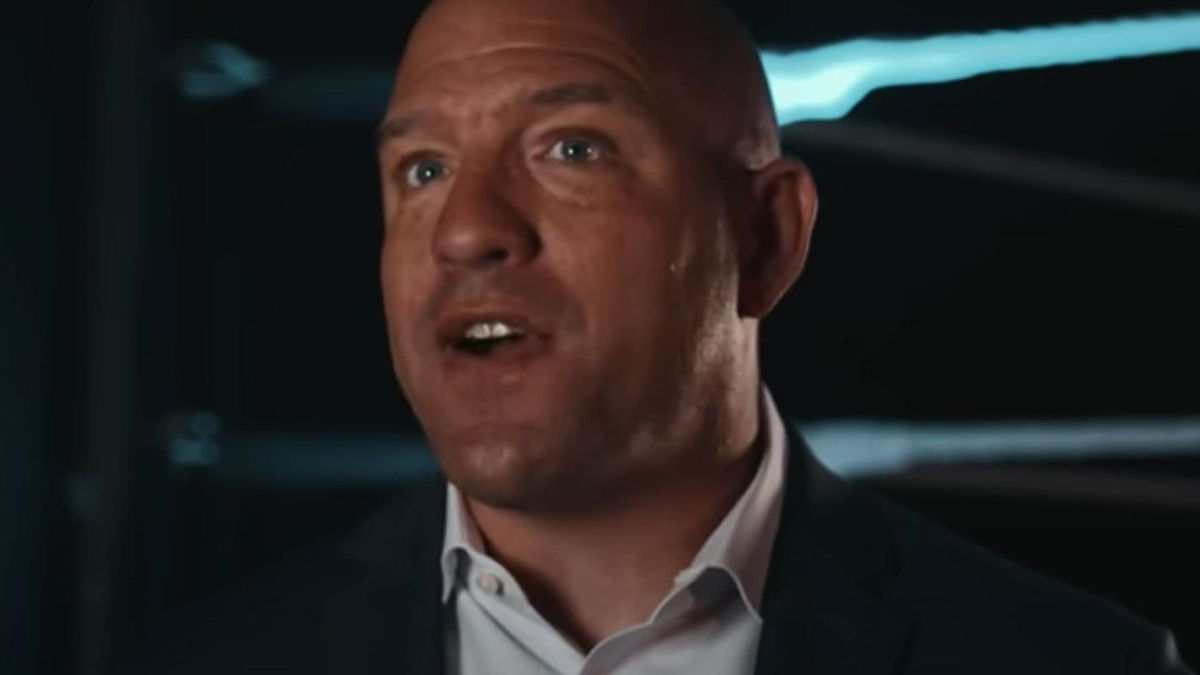 Jimmy Smith made his debut as a Raw commentator last night (May 31) and was well received. Now, he has said he didn't mind having Vince McMahon's voice in his ear during the show.
Speaking on Busted Open Radio, Smith said he found Vince's guidance to be helpful. Here is the quote, courtesy of Fightful:
"I had Bjorn Rebney yelling at me in Bellator. It happens. Dana [White] didn't really do it in UFC, but I've dealt with multiple people yelling at me or multiple people talking to me. It wasn't new at all. When Vince hoped on, it was about things that were specific to WWE that I need to learn that I found helpful. Whenever we'd say, 'WWE fans' it's 'our fans.' There's verbiage specific to the WWE. Every time Vince jumped on, it was, 'In WWE, we say this.' Got it. It was all helpful.

"Three people were never talking at the same time. Even though it was three different voices, they all jumped on at different times. I had [Michael] Cole in my ear because he was producing and I had Kevin [Dunn] and occasionally Vince. Vince, not that much, and Kevin and Cole were good at not stepping on each other. The on-air traffic was great and Kevin gave me plenty of time. The countdowns were shorter, I have to get used to that. It's the nature of the way wrestling works."
Having Vince McMahon's voice in your ear has often been considered a main point of contention with WWE commentators over the years. Mick Foley has spoken in-depth about how he didn't appreciate McMahon's guidance during his tenure as a commentator.
Jimmy Smith has also been praised for his work on Raw by fans and by those backstage in WWE.
What are your thoughts on the above story? Let us know in the comments on Twitter or Facebook.