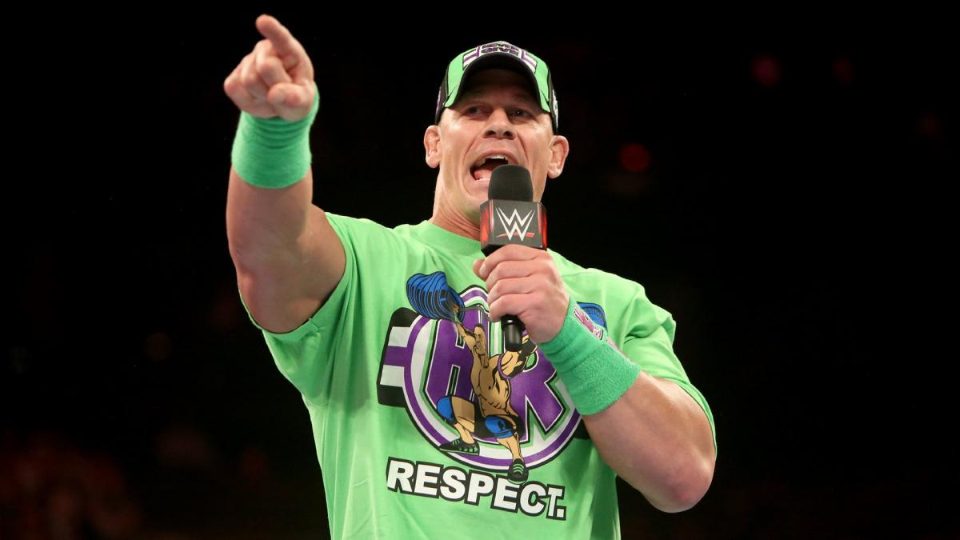 PWInsider is reporting that John Cena was backstage at this week's episode of Raw.
Cena has been off WWE TV since WrestleMania, where he memorably returned as the Doctor of Thuganomics to attack Elias. Recently he has been focusing on TV and Movie pursuits, or telling interviewers that he gets erections when he wrestles.
There has been no suggestion that his presence backstage has anything to do with a potential return to the ring, and is likely just because Raw was in Los Angeles.
Cena has recently said that he thinks WWE is in a good enough position to cope without him, and that the thought of retiring from the ring has crossed his mind.
Cena's former fiancee Nikki Bella was also in the Los Angeles area on Monday filming material for WWE, and also an episode of carpool karaoke with SmackDown tag champion Daniel Bryan.