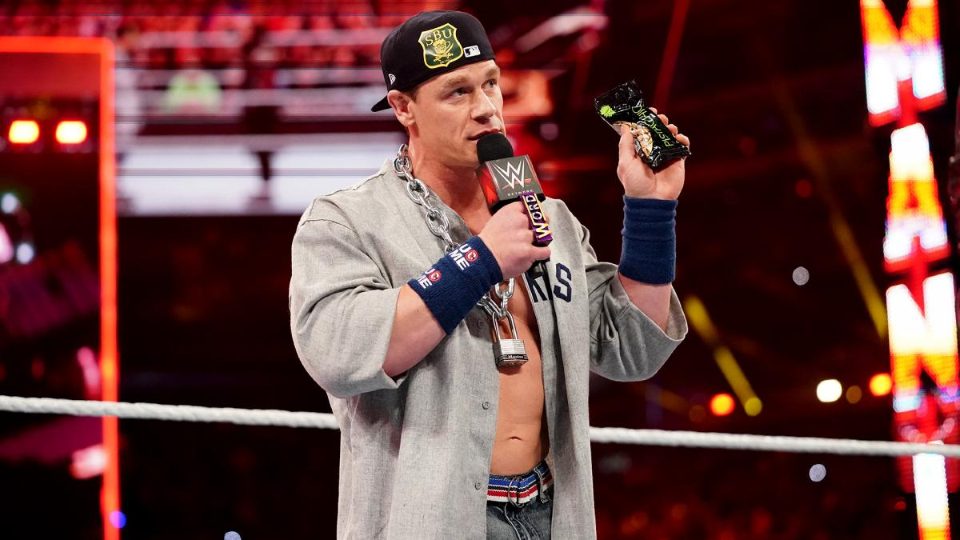 John Cena spent the first few years of his WWE career with a popular "white rapper" gimmick. The Doctor of Thuganomics rose to prominence and by 2005 he was WWE Champion. Soon after, Cena phased rapping out from his character.
Before long, Cena was wearing brightly coloured t-shirts and was far removed from the attitude of his former character. Now, he has revealed why he made the switch.
Here is the quote from the Ruthless Aggression documentary series, courtesy of Fightful:
"I had a personality that attached to the people who were watching, but then slowly the people who were watching changed and they began to be more kids and more families to come to these events. And I saw it happen. I didn't need a sheet of analytics. I can see it. So I said, this is it. We're changing up right now. I remember going into Vince's office and said, 'I have to stop rapping.'"
The Ruthless Aggression documentary has taken a lot of flack for being less than historically accurate as of late. This is one example where Cena is more than likely telling the truth. WWE was shifting towards a more family-friendly product, culminating in going PG in 2008.
Cena has brought out his old gimmick on a few occasions over the years, including in his rivalry with The Rock and last year at WrestleMania 35 against Elias.
Were you a fan of John Cena as a rapper? Let us know on Twitter!