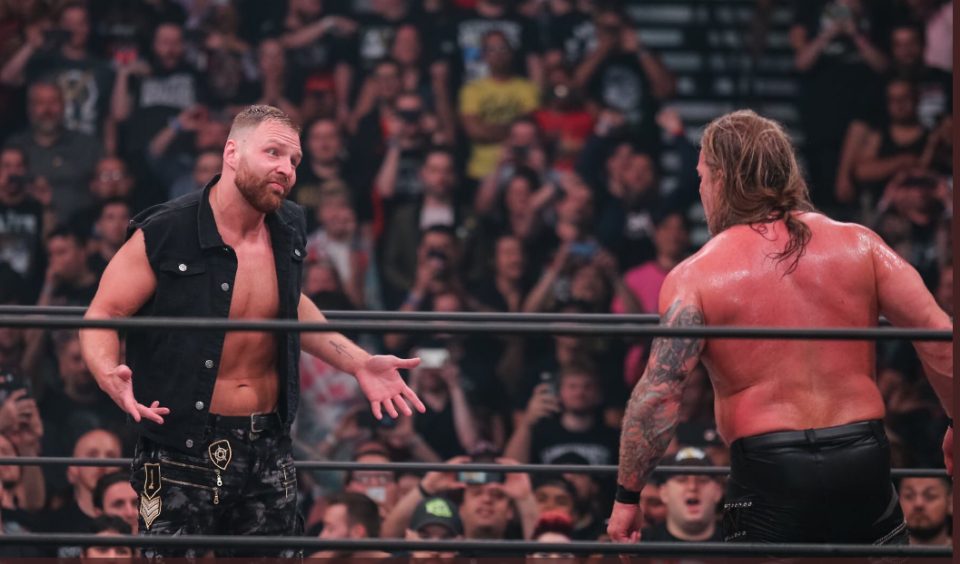 Jon Moxley, or Dean Ambrose if you're still on that train, recently appeared on Chris Jericho's podcast, where he spoke extensively about his decision to leave WWE.
One of the major talking points was that of Roman Reigns' leukaemia diagnosis, and the fact that the Dean Ambrose character at the time was forced to take advantage of it. In one Raw promo, Ambrose memorably suggested that Reigns deserved leukaemia because of his actions while in the Shield.
According to Moxley, he confronted Vince about the storyline, and warned him that it would lose WWE sponsors if it continued.
While he did not specify, this may have been the reason the angle was seemingly dropped so quickly and as soon as Reigns returned, Ambrose simply rejoined the Shield until he left the company in April.
On the podcast, Ambrose also discussed his frustration with WWE's creative process, saying: "The creative process sucks. Change it."
He went on to say that Vince's creative process is killing the company, and that "we all know he's [Vince] is going to die in the chair".
To listen to the full podcast, you can do so by clicking right here.