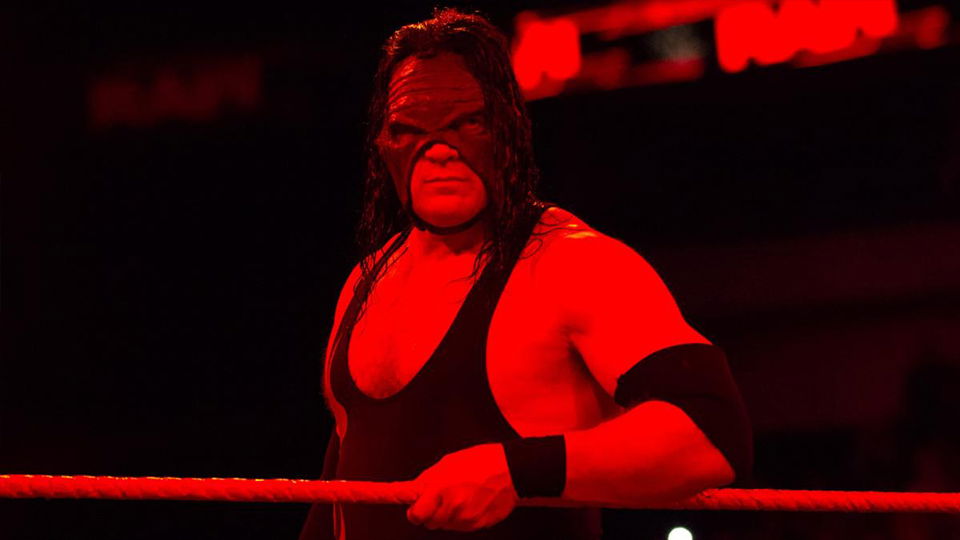 Even after a career spanning more than two decades, Kane still does not know if he will ever retire from WWE.
The former WWE Champion and current Knox County mayor Kane recently did an interview with Sporting News. In the interview he let fans know that in some form or another, the "Big Red Monster" will always be around WWE. He said the following:
"I think, with WWE, I don't know if you ever really retire from it all the way, especially folks that are lucky enough to get in the position that I'm in. You can always do stuff and they can find creative ways to use you. That's one of the things I really look forward to. When people ask me if I'm looking forward to getting back in the ring, I'm like, 'eh, I don't know what I'd be doing, but I'm sure at some point I'll do something,'"
His last official match was at the 2018 Crown Jewel event when he teamed with The Undertaker in a losing effort against Degeneration X. Since then, he appeared out of character in a video where he pinned R-Truth to become the 24/7 Champion for a short period of time.
What is your favorite Kane memory? Let us know on Twitter or on Discord!