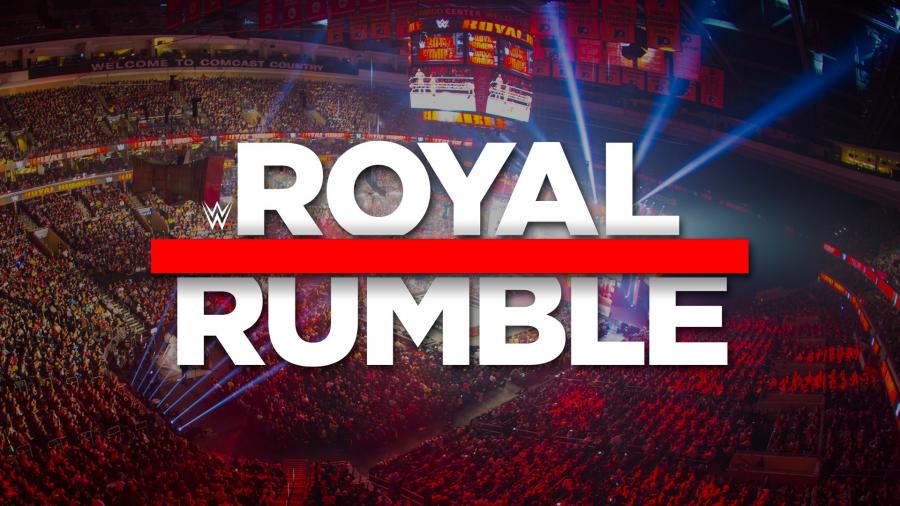 Both The Undertaker and Michelle McCool have been spotted in Philadelphia, the site of tomorrow night's Royal Rumble pay-per-view. According to sources of PWInsider, both Undertaker and McCool are said to have flown in Friday night.
Late Saturday morning, Undertaker was photographed by Philadelphia's famed Rocky Balboa statue
UNDERTAKER IS IN PHILADELPHIA!

As we speak at the Rocky Statue! #WWE #RoyalRumble #Undertaker ?@WrestlingTravel pic.twitter.com/5Z1jfBGfIB

— Lee McAteer (@MrLeeMcAteer) January 27, 2018
WWE reached out to McCool some time back regarding participation in the women's 2018 Rumble match. Undertaker, meanwhile, is coming off of a cryptic promo delivered at the Raw 25 special at The Manhattan Center, in which he seemed to vaguely hint at retirement. However, rumors have swirled regarding an Undertaker-John Cena match at WrestleMania 34, so an appearance at the Royal Rumble could be the catalyst for something in that direction. Cena is one of the 20 or so confirmed entrants for the Rumble match.