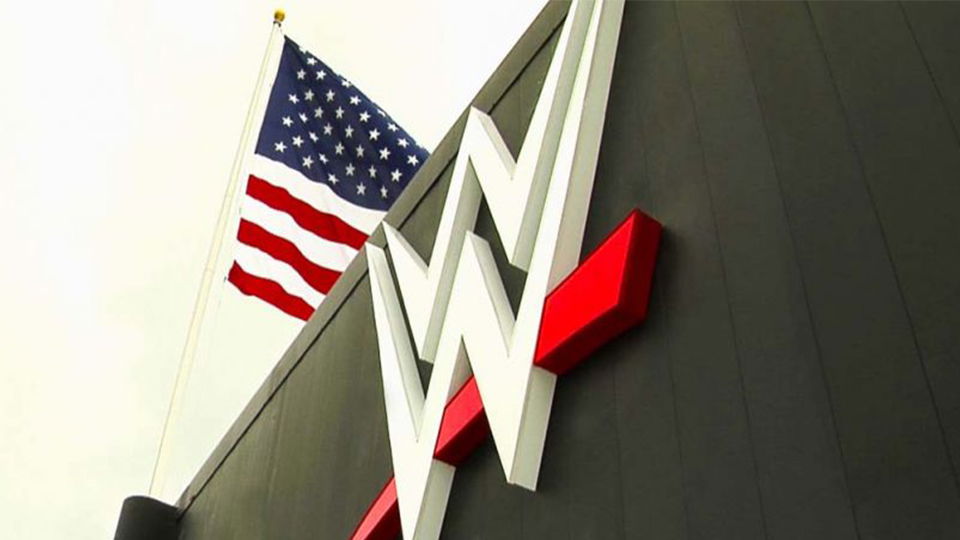 On his Drive Thru podcast, Jim Cornette has revealed that Brock Lesnar nearly quit the professional wrestling business prior to his WWE main roster debut in 2002.
Jim Cornette revealed that Brock Lesnar didn't want to stay in Ohio Valley Wrestling (OVW) in 2001 as he didn't like the training.
"He just wanted to get out of Louisville [OVW's headquarters]. He didn't like training, he didn't like… Brock doesn't like anything. He doesn't like associating with humans, which believe me that's highly overrated, but I don't know a lot of people who would associate with Brock.
The former NWA commentator explained that Brock Lesnar wanted to back to Minnesota, which is why WWE sent him home for around six months before calling him up to the main roster:
"He wanted to get out of Louisville, he didn't want to train, he just wanted to collect his check at home in Minnesota and work out with Brad Rheingans [Olympic wrestler]. So they sent him home for about six months and then they brought him up to the main roster."
Brock Lesnar would end up leaving WWE in 2004 after his main roster debut in 2002. He then returned to the company the night after WrestleMania XXVIII in 2012 to start a feud with John Cena.
What are your thoughts on the above story? Let us know in the comments on Twitter or Facebook.
Thanks to Ringside News for the transcription.