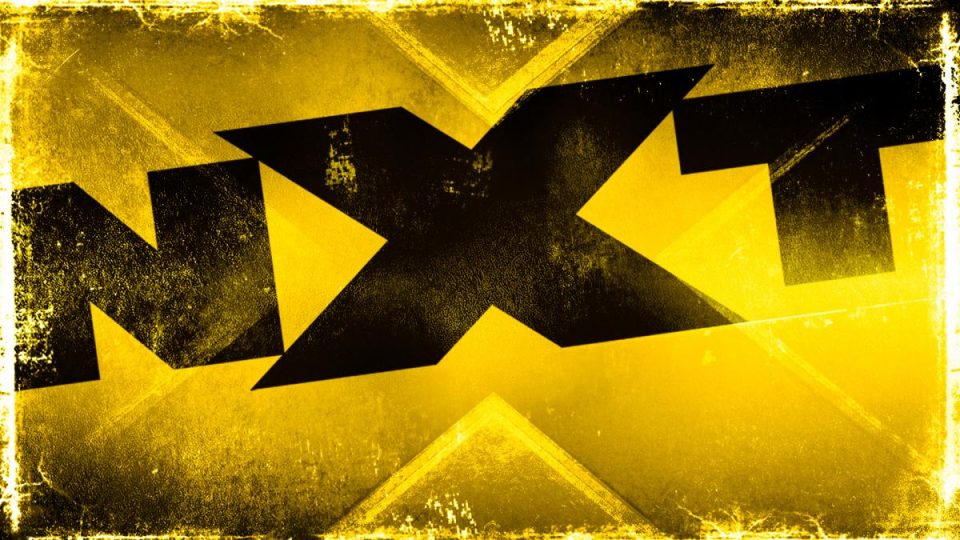 It has been confirmed that WWE NXT will be making its return to the SyFy network to combat some upcoming schedule changes.
Firstly, the next two episodes of NXT will air on the USA Network at 8pm on Tuesday, September 1, and Tuesday, September 8, due to the network's coverage of the NHL.
However, if for whatever reason you can't watch on Tuesday, the same episode will air on SyFy the day after (Wednesday, September 2, and Wednesday, September 9), which would be the usual slot just on a lesser network under the NBC umbrella.
The original version of NXT over 10 years ago first aired on SyFy, replacing WWE's ECW brand.
This means that AEW Dynamite will not be entirely unopposed for the next two Wednesdays, but SyFy isn't as big a network as USA, and it will have already aired a day earlier, so it shouldn't make a humongous difference.
On the AEW side of things, it's been confirmed by Tony Khan that Wednesday's Dynamite will air in its original timeslot at 8pm on TNT, and will be unaffected by the NBA.