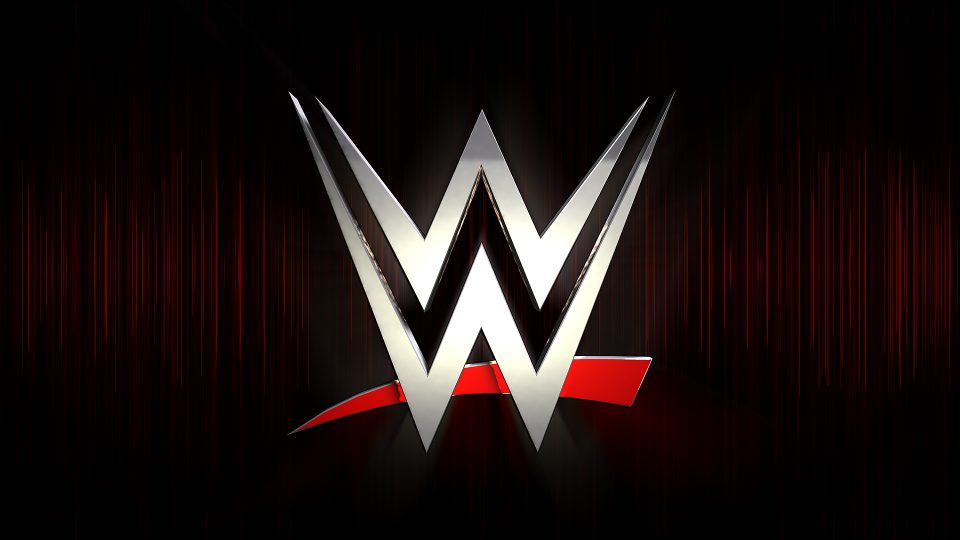 Considering the high-flying, risk-taking style that AJ Styles used to use, it is surprising that he hasn't dealt with more injuries. Now, he has revealed that he would like to keep that streak going.
During his recent interview with Sports Illustrated, Styles mentioned that he would like to finish his career without having major surgery. Here is the full quote:
"My plan is to finish my career without having a major surgery. That's what I would like. Whatever else needs to be done in terms of entertainment, that's not up to me. I am happy having a job, doing what I do for a living. I'm happy doing that, and I always say, I want to be wherever I'm needed."
AJ Styles debuted with WWE almost five years ago during the 2016 Royal Rumble match. He has since gone on to win the WWE Championship twice and is considered one of the most successful signings WWE has had during the last five years.
Styles did suffer a separated shoulder last year at the Royal Rumble when he was speared by Edge. However, he was able to make his return just a few weeks later.
What are your thoughts on the above story? Let us know in the comments on Twitter or Facebook.