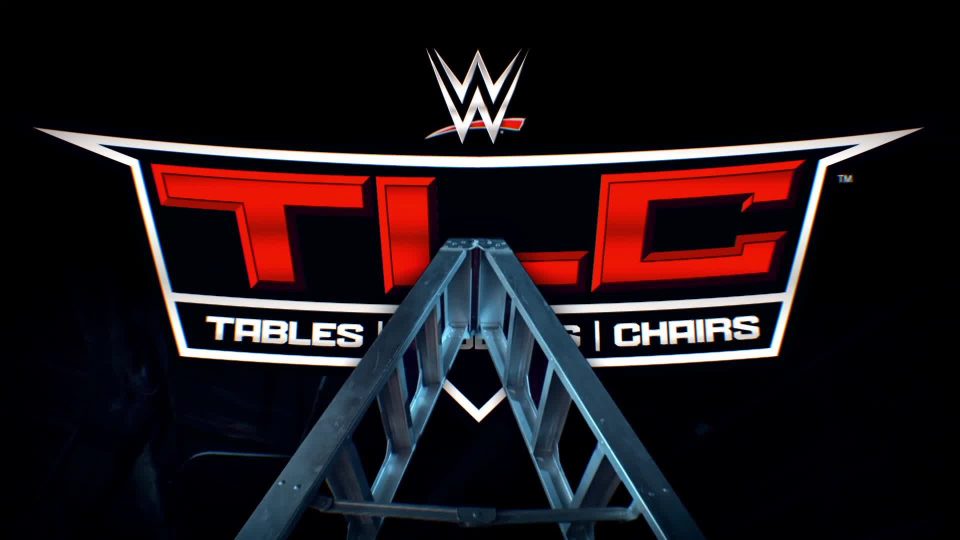 A major WWE star has made their return at tonight's TLC pay-per-view after being off TV for a number of months due to surgery.
Charlotte Flair returned tonight as Asuka's mystery partner in the Women's Tag Team Title match against Nia Jax and Shayna Baszler. Working as a complete babyface, Flair was able to get the win for her team. Hitting the Natural Selection on Baszler, Flair got the pin and won the titles for herself and Asuka.
Charlotte Flair has now officially won every championship available for her to win in WWE.
It had originally been announced that Asuka would be teaming with Lana but she was written out of the match via an attack from Nia Jax & Shayna Baszler on Raw.
Flair has been off WWE TV since June due to undergoing corrective surgery. She was written off TV by an attack from Nia Jax.
What are your thoughts on the above story? Let us know in the comments on Twitter or Facebook.