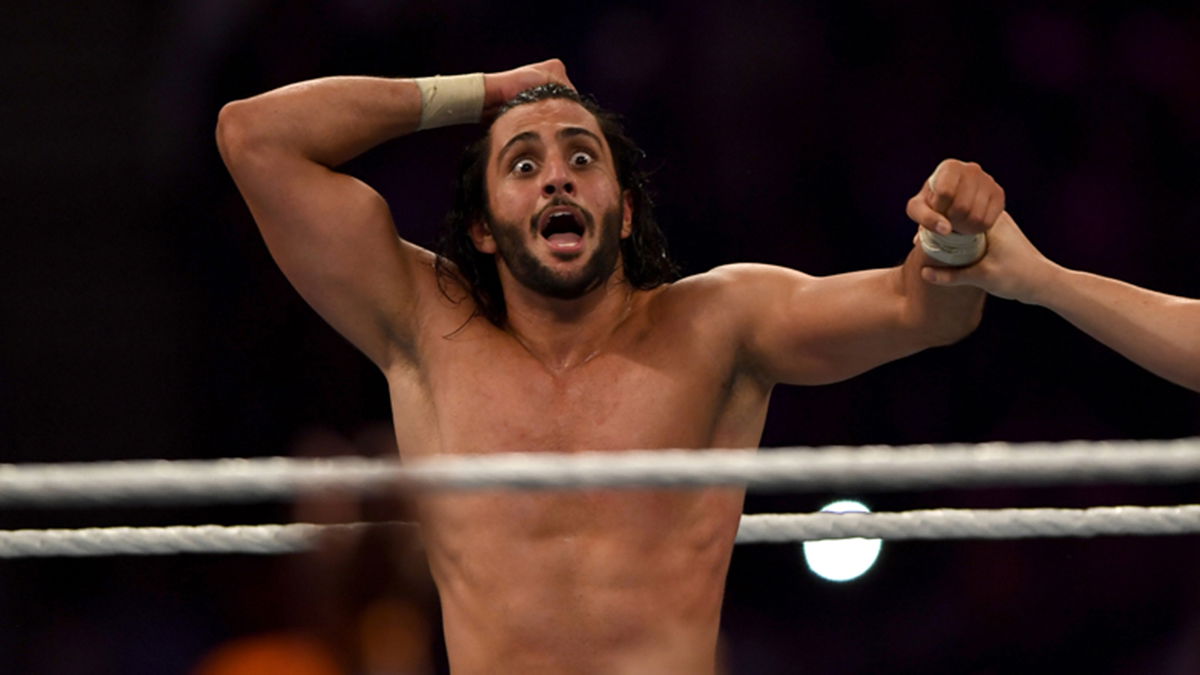 One of the points of discussion on Raw this week was the debut of Mansoor. More specifically, people were talking about how his winning streak was ended by a disqualification finish.
Now, Mansoor has opened up about his winning streak with TV Insider, saying he had hoped it didn't end anticlimactically. Here is the quote:
"I was having those matches on 205 Live and felt I was getting momentum. Then someone pointed out [that] if I include the NXT live events in Florida before the pandemic I would be on a 25-match win streak. I had no idea. I didn't want to put too much attention to it because I didn't want to brag. I wanted to keep my head down, work, and be humble. Then it got to 45 and people started to report about it.

I was hoping it didn't end anticlimactically. The thing about the undefeated streak I learned was [that] momentum is key. Wins can really build and bring the best out of my opponents."
Mansoor's Raw debut match was against Sheamus which ended by disqualification. That is about as anticlimactic as it gets.
What are your thoughts on the above story? Let us know in the comments on Twitter or Facebook.