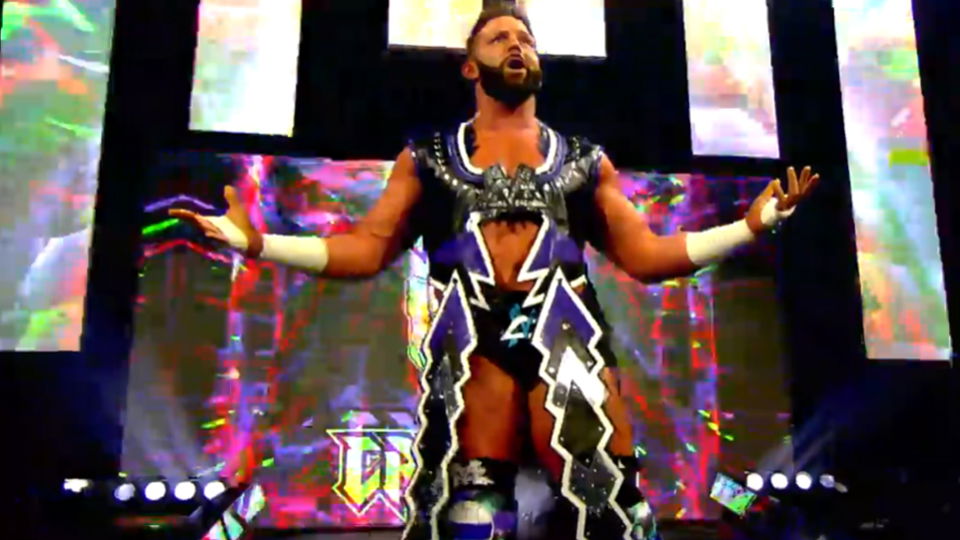 Matt Cardona made his IMPACT Wrestling debut last month at their Hard to Kill pay per view. His first match was against Ace Austin, a man Cardona now has high praise for.
While speaking on Instinct Culture by Denise Salcedo, Cardona said he thought Austin had "the it factor". Here is the full quote:
"In IMPACT, I had my eye on Ace Austin before I even got there… This kid has it, like everyone says, the it factor, he definitely has it. We had like a 5-minute sprint of a match but I'd like to work with him in a nice long competitive hard-hitting match…. When I am in the ring with somebody I can tell, like this guy is good. You can just tell if you have chemistry or not and it takes time for somebody to build chemistry with each other. But I just felt like we're on the same page, he's somebody I would definitely like to work with again because I think our styles mesh well, he's a good guy."
Matt Cardona defeated Austin by disqualification at the pay per view. Since then, he has teamed with Josh Alexander to defeat Austin and Madman Fulton on an episode of IMPACT.
What are your thoughts on the above story? Let us know in the comments on Twitter or Facebook.