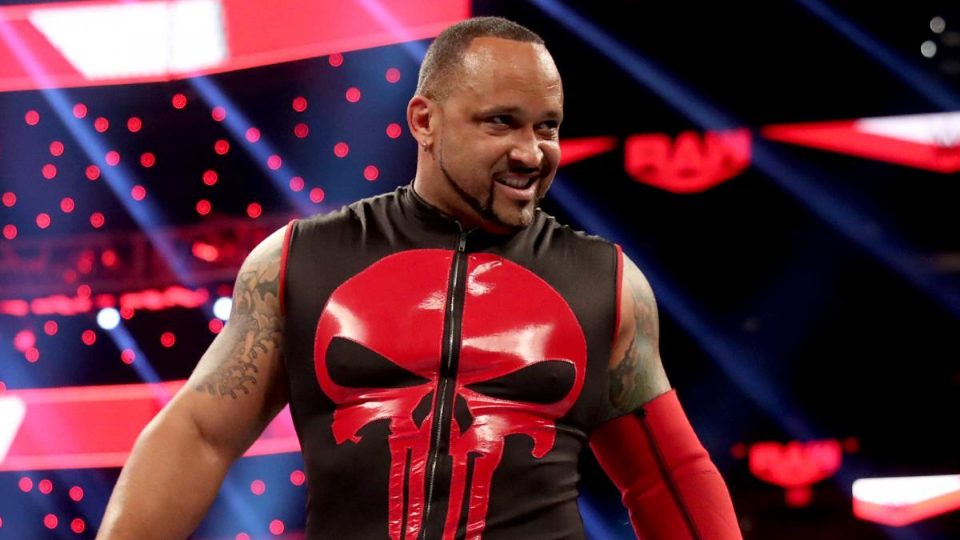 Several reports have come out over the last two days regarding an injury suffered by MVP on Raw. The most recent of which came from PWInsider saying he had gone to Birmingham, Alabama. No reason was given as to the nature of the trip.
Now, MVP himself has denied the report. Taking to Twitter, he said that he did not go to Alabama to see surgeons. Here is the quote:
"Someone told me the 'dirtsheets' are reporting I went to Alabama to see surgeons. You guys should stop reading what those idiots report. They're always wrong."
It was reported earlier in the week that MVP's injury was to his knee and he was walking on crutches backstage. The severity of the injury is still unclear. He did seem to confirm this, posting a photo on Instagram of a pair of crutches on Tuesday.
What are your thoughts on the above story? Let us know in the comments on Twitter or Facebook.