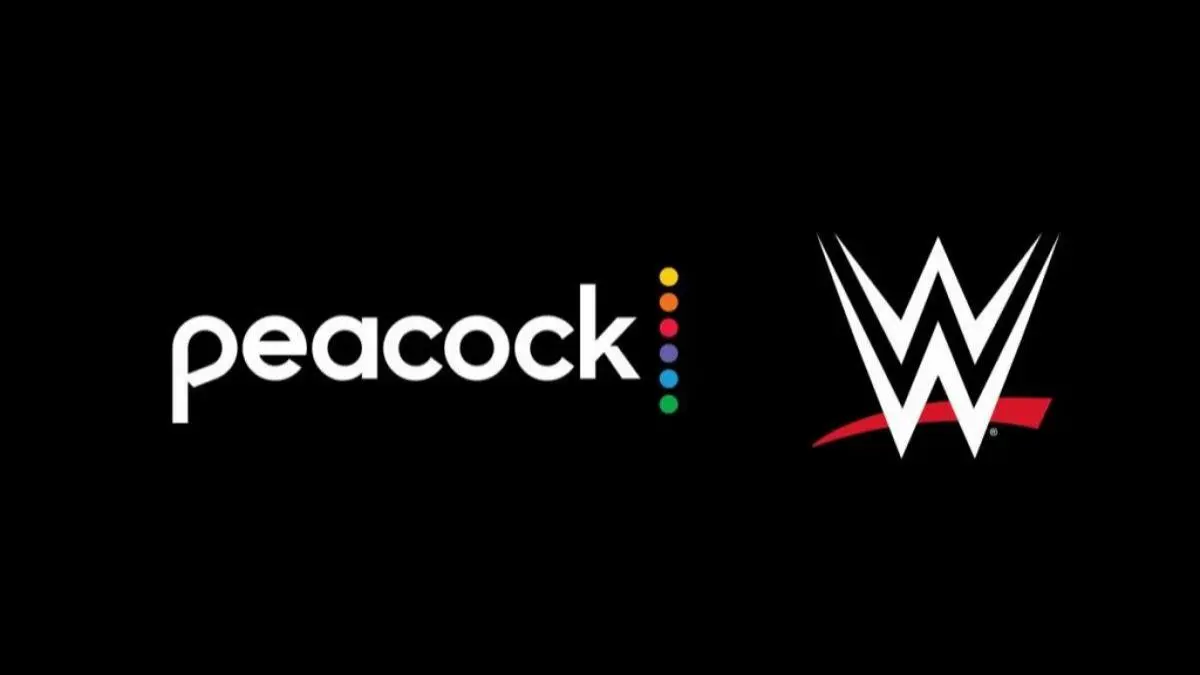 NBC Universal is looking to hire a new 'Creative Director, Peacock Sports & WWE' per a new job listing.
Noting that the new director will oversee and help to plan multi-platform campaigns for Peacock's collection of sports and live events, the listing reads:
"The Creative Director will help develop and manage the creative expression of Peacock, NBCUniversal's streaming service, as it pertains to our Sports and Live Events. The Creative Director will oversee internal makers/designers and external vendors tasked with developing and executing creative marketing ideas and campaigns. The Creative Director will plan and execute multiplatform campaigns for Peacock's large and growing collection of sports and live events, including Premier League, Golf, Football, Nascar, Olympics, Tennis, and more, as well as WWE (the full content library as well as monthly Premium Live Events).

Responsibilities include the development of creative strategies (pulling together research, audience insights, cultural insights, and creative insights into an actionable plan for the development of industry-leading and highly effective consumer campaigns), planning and executing asset capture/shoots, architecting multi-faceted campaign concepts that work across the entire marketing funnel, and working in partnership with marketing teams to ensure that campaigns stay on track, on-budget, and deliver on-key KPIs, with constant optimization based on data.

Develop creative ideas to help position and market Peacock content around cultural milestones and events. Work with Sales/Trade/ Affiliate/Growth/Press partners on creative needs/assets and custom marketing elements.
Partner cross-functionally with Performance Marketing and Social Marketing teams on initiatives to create cultural impact, and drive customer acquisition and retention.
Collaborate seamlessly with the NBC Sports team on strategy, creative and execution, forming deep and meaningful partnerships with key stakeholders across the NBC organization.
Work cross-functionally with brand and on-platform teams to inform sports content choices in overarching company initiatives.
Develop creative assets (trailer, key art, taglines) for unscripted sports original documentaries and series.
Peacock has been the home of the WWE Network in the US since March 2021. It was revealed during WWE's 2021 Q4 earnings call that 3.5 million paying NBCU Peacock subscribers have watched WWE content on the Peacock since the move, following previous reports 1 million US WWE Network subscribers had successfully migrated to Peacock.
If you're in the UK but didn't manage to get tickets to Clash at the Castle on September 3, WrestleTalk is hosting a watch party at The Joiner on Worship in Shoreditch, London, and we'd love for you to join us! Click here for more details.