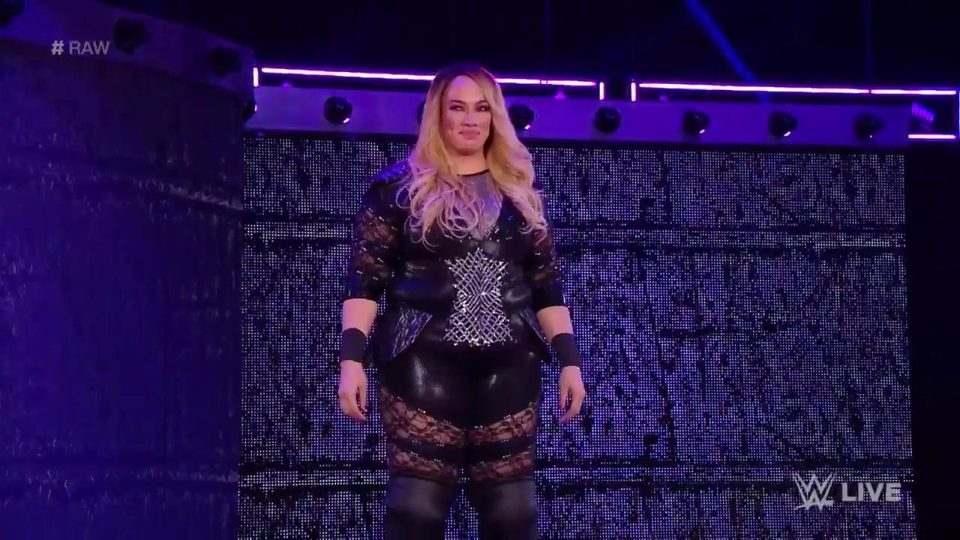 When you get accidentally punched in the face, you might expect the puncher to be remorseful. Well, if you're Becky Lynch and the puncher was Nia Jax…you're out of luck.
Although I'm sure Nia feels terrible for what she did, at least in the world of kayfabe she's not showing too much sympathy.
She tweeted the below in the response to the heavy criticism she has received:
Hey…we don't deliver mail, things happen. Is anyone gonna ask me about how my fist feels? pic.twitter.com/RjRVcVWTEQ

— Lina Fanene (@NiaJaxWWE) November 14, 2018

So yeah, she's not all that sorry. Unfortunately for the world of wrestling, it was Lynch that is injured and will miss Survivor Series.
Thanks, Nia.
Let's take another look at the punch that did the damage…
— Buchter (@Zbuch18) November 14, 2018

Thanks, Nia.