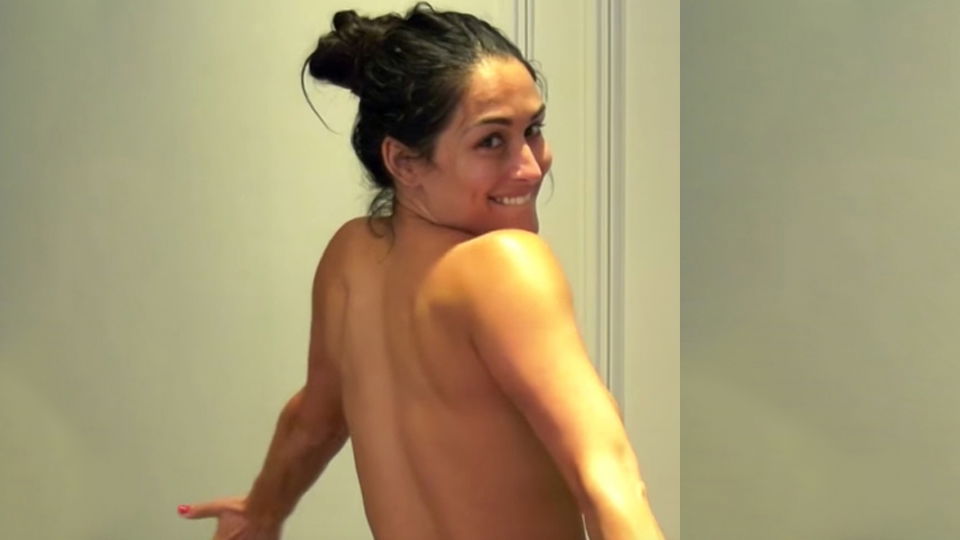 Nikki Bella will streak if she wins an award at the E! People's Choice Awards. Nikki is nominated for awards in two categories, those being 'Competition Contestant' and 'Reality TV Star.'
The 'Competition Contestant' award nomination was achieved via her appearance on Dancing With the Stars, whereas the 'Reality Star' nomination is for her Total Bellas show along with her sister Brie.
Nikki had previously promised to streak if she had won a Kid's Choice Award, which didn't come to fruition. She is now promising to do the same if she wins an award in either category at the E! People's Choice Awards.
The award show is set to air on the E! Network on Sunday, November 11.
Do you plan to vote for Nikki? Let us know in the comments, on Twitter or on Discord today!