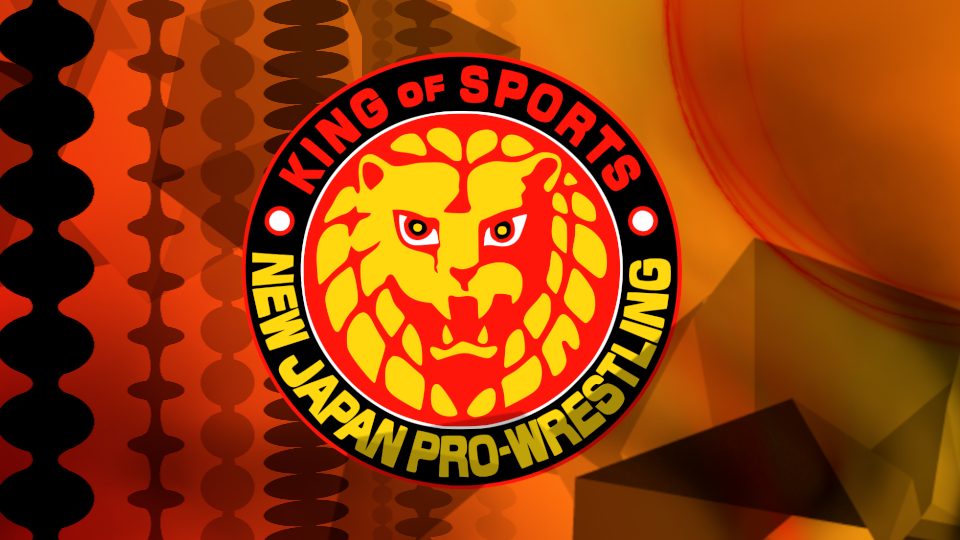 In the midst of what has been a fantastic G1 Climax tournament thus far, New Japan Pro Wrestling has announced that a major change will be taking place next month with regards to the company's leadership.
The Japanese promotion released a statement this morning onto their website, noting that on October 23, Harold Meij will be replaced as NJPW's President/CEO by Takami Ohbari:
At a meeting of New Japan Pro-Wrestling's parent company Bushiroad's board of directors today September 29, 2020, a change was announced in NJPW's directorship. This change will take effect at the beginning of NJPW's 50th year of trading on October 23rd.

Outgoing President/CEO

Harold Meij

New NJPW President/CEO (as of October 23)

Takami Ohbari (current NJPW of America CEO)
For those that don't know, Takami Ohbari is the current CEO of the NJPW of America brand. There is no word on whether or not Ohbari will be stepping down from this role to concentrate on leading NJPW in Japan, or just merging the roles.
This change and Ohbari's current role certainly could indicate that, once the pandemic is over and travel bans are lifted, we could see a great emphasis put on NJPW of USA.