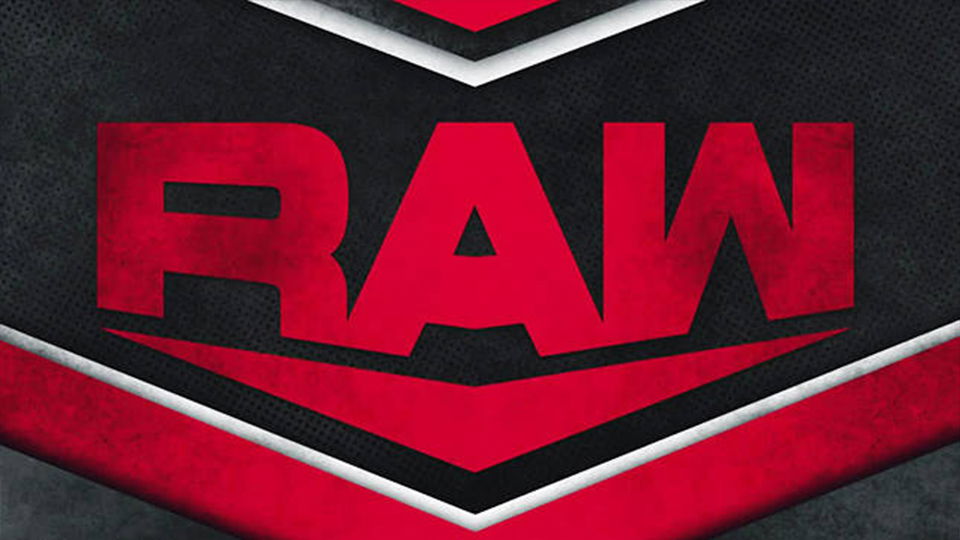 It was confirmed over the weekend that on tonight's episode of NXT, Charlotte Flair will be competing at Full Sail for the first time in nearly five years when she goes one-on-one with Bianca Belair.
Charlotte Flair will challenge Rhea Ripley for the NXT Women's Championship at WrestleMania. Despite it being a singles match, it has been reported that the build will also feature another NXT star.
Mike Johnson of PWInsider is reporting that tonight's Charlotte Flair vs. Bianca Belair match will not be the last time we see the pair cross paths as we head towards WrestleMania.
Johnson would go on to add that while it is unclear if Bianca will be added to the title match at WrestleMania, she will be appearing on both Raw and NXT to build towards a potential match.
"This is not a one and done with the Bianca/ Charlotte rivalry. I am told that they will be going forward with Bianca in the mix leading up to WrestleMania. I don't know if it'll be a three-way match, but I do know that the Bianca stuff will be seen elsewhere other than NXT."
Speaking of NXT, it has been reported that a WWE star has been offered a role at Full Sail if he decides to re-sign with the company instead of moving to AEW.
If you were part of the NXT creative team, would you include Bianca Belair in the Women's Championship match at WrestleMania? Let us know on Twitter.