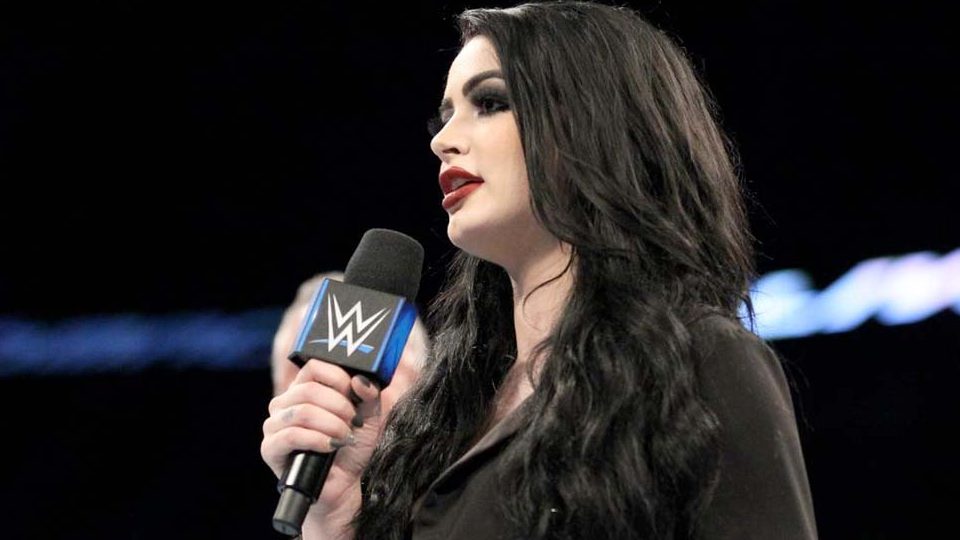 WWE Backstage Panelist, former WWE Divas and NXT Women's Champion, Paige, has said that she wishes she had more freedom to speak her mind on the FS1 show.
Despite the fact that there is clearly more score for honesty on the FS1 show than there is on other WWE products, Paige wishes she could go even further.
Speaking with Corey Graves on the After The Bell podcast, Paige said:
"I wish I got to have more. Sometimes, you get a little pulled back. Obviously, with Punk on the show now, since he's working under contract with Fox and not WWE, he can voice a lot more opinion. I would love to go in a little bit more. I love to talk crap and I feel like the crap that I talk is what the people say anyway. It feels good, but I wish I got to do it more."
Paige hasn't necessarily been shy of putting her thoughts forward though, perhaps most notably with the booking of Seth Rollins prior to his turn.
Thanks to Fightful for the transcription