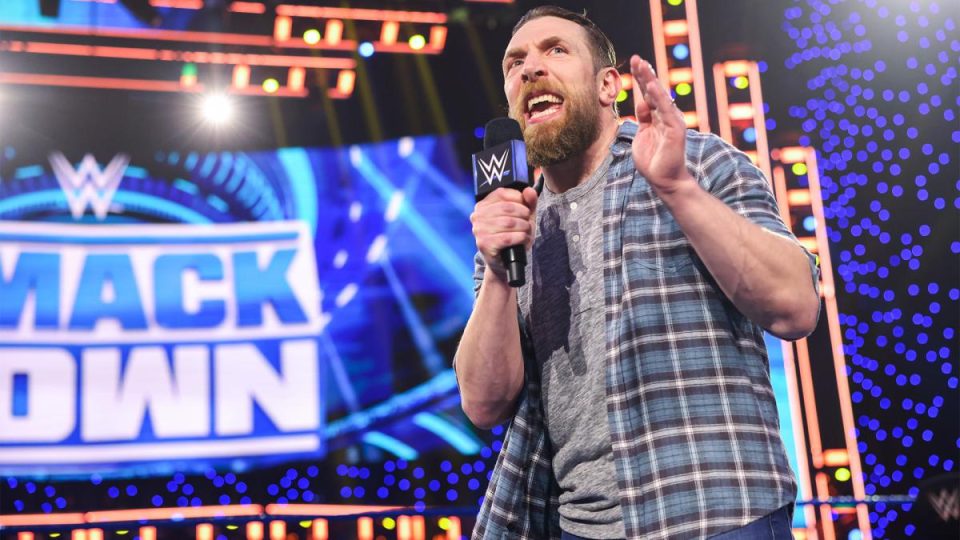 Tonight at Fastlane, Daniel Bryan is set to challenge Roman Reigns for the Universal Championship in the show's main event. The match will have Edge as the special guest enforcer at ringside.
While many aren't expecting Daniel Bryan to win tonight, the common belief is that WWE is going to find a way to add Bryan to the Edge vs. Roman Reigns Universal Championship match at WrestleMania.
However, speaking on the latest Wrestling Observer Radio, Dave Meltzer said that he was told recently that Daniel Bryan will not be added to the big title match at WrestleMania, meaning Roman Reigns will likely win tonight.
While speaking about the possibility of WrestleMania being headlined by Edge vs. Roman Reigns vs. Daniel Bryan, Meltzer said that while it's possible, he was told it wasn't the plan this week:
"Anything's possible but I did ask about that and that was a no a week ago. Not even a week ago, early mid-week."
Of course, there's always a chance that WWE is keeping their WrestleMania scerets closely guarded, but it's interesting to note that Meltzer was told that Daniel Bryan is not currently planned for the WrestleMania title match.
What are your thoughts on the above story? Let us know in the comments on Twitter or Facebook.
Thanks to WrestlingNews.co for the transcription.