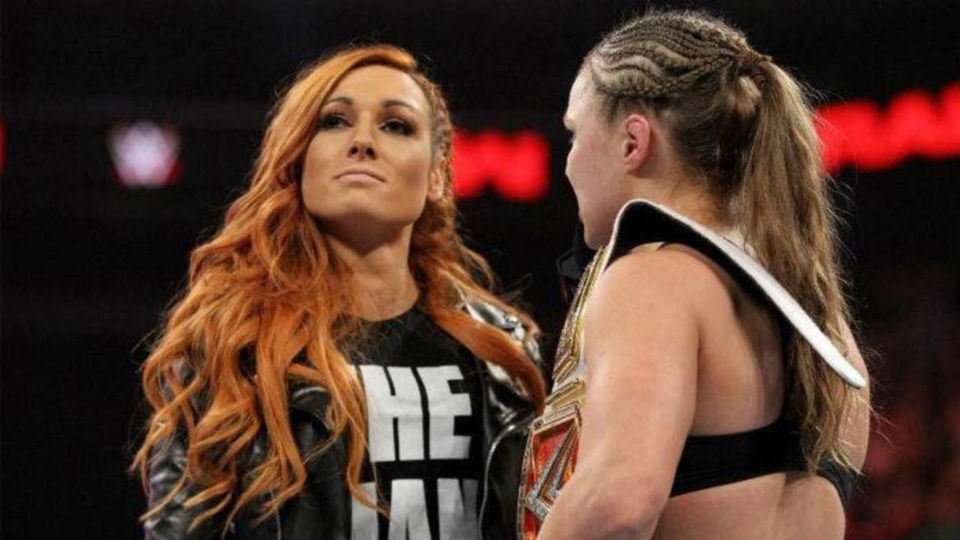 WWE will reportedly be holding a new Superstar Draft in the coming weeks. This is in preparation for Smackdown moving to FOX in October, and NXT moving to the USA Network.
However, it has been reported that large-scale changes should not be expected, with the rosters likely remaining largely the same from after WrestleMania 35.
The latest Smackdown advertisement on FOX might have just revealed four Raw superstars who will be moving over to the blue brand in the draft.
The promotional video advertises Rey Mysterio, The Miz, Alexa Bliss and Becky Lynch, implying that they will be moving over to Smackdown in the coming weeks.
However, the would certainly make sense as FOX reportedly wanted Rey Mysterio to help bring in more Latino viewers. This is also why Andrade moved back to Smackdown Live from Raw following WrestleMania 35.
Becky Lynch is one of WWE's biggest draws, so it again makes sense that FOX would want her exclusively on their network. However, this would mean that the Raw Women's Champion will likely be dropping her title in the coming weeks, possibly to Sasha Banks at Clash of Champions.
With Bayley turning heel on Lynch, it seems quite likely that 'The Man' could move over to Smackdown to start a feud with the brand's Women's Champion.