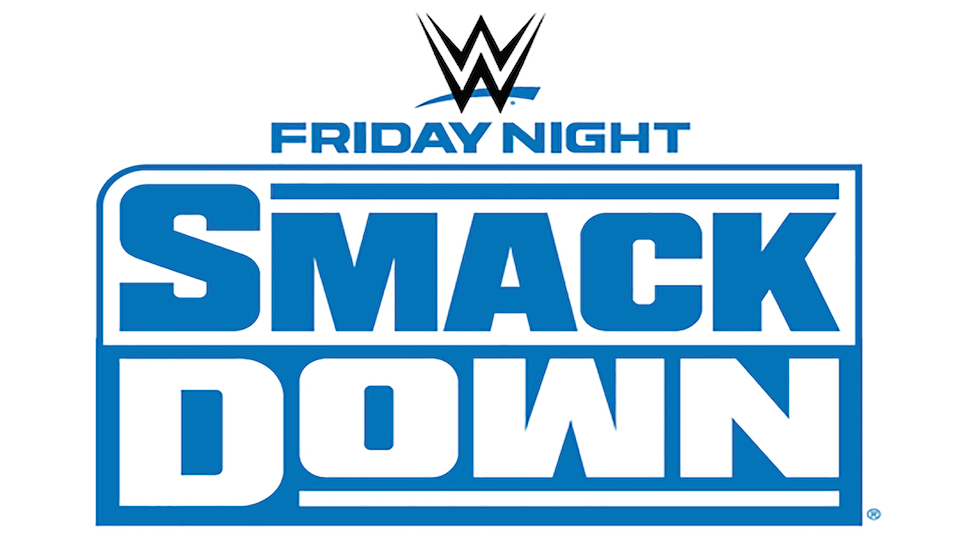 The perpetrator of the 'glitch' that has appeared throughout the last two episodes of WWE SmackDown may have been discovered, and it may surprise you.
This is your last chance to stop reading on if you don't want to be spoiled in case this ends up being right.
Eagle-eyed Twitter user 'Shady' noted that a still image of the 'glitch' from last night's SmackDown was pretty much identical to the circle light thing that Mustafa Ali has on his glove for his entrance.
Ok yea that definitely Ali hand light I'm koo wit that long as not killer kross I'll be ?#SmackDown #SmackDownOnFox pic.twitter.com/DeCwby4rEt

— Blu (@WrestlinIs4Life) February 22, 2020
You might remember around this time last year, Ali was set for a big push heading into Elimination Chamber and WrestleMania, but was unfortunately derailed due to injury.
Since then, he's failed to regain that momentum, and last wrestled on SmackDown TV on December 13, although he has been consistently performing in the pre-show dark matches.
Much like last week, WWE hasn't made any mention of the glitches on Twitter, commentary, or any other capacity.
Aside from now Ali, most of the speculation as to who was behind the glitches was recent WWE signing Killer Kross, whose reported "fast track" contract has led many to believe he may 'skip' NXT and debut on Raw or SmackDown.