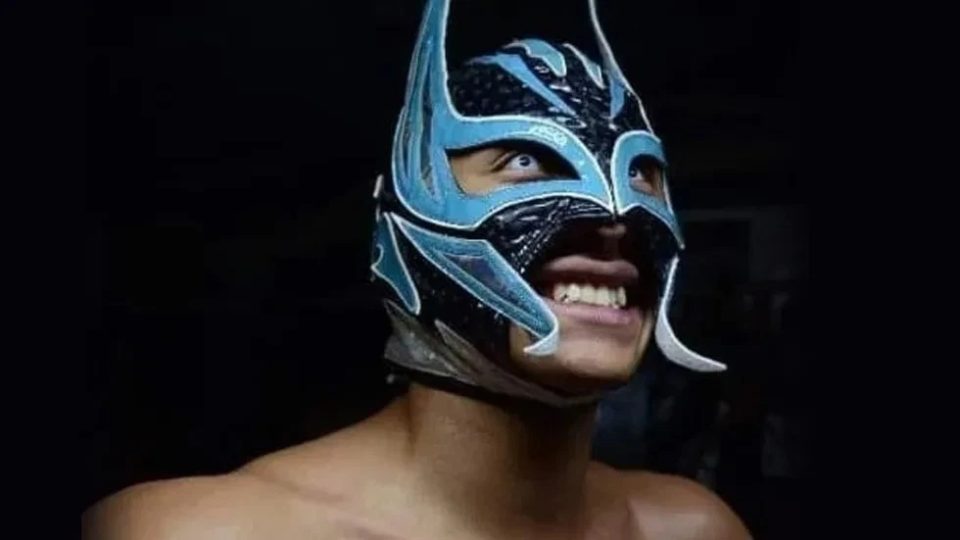 WrestleTalk.com is saddened to learn of Principe Aereo passing away after collapsing in the ring at the age of 23 last night.
He was wrestling for Mexa Wrestling at the Arena San Juan Pantitlan in Mexico City.
Aereo, real name Luis Ángel Salazar, collapsed in the ring after taking two chops to the chest from his opponent.
He had sadly passed away by the time he was taken to an ambulance, and paramedics and medical staff could not revive him despite their best efforts.
He had wrestled for a number of promotions in Mexico including AAA three times – twice in 2019 and once in 2020.
We at WrestleTalk.com send our condolences to Salazar's family, friends, and everyone affected by his passing.