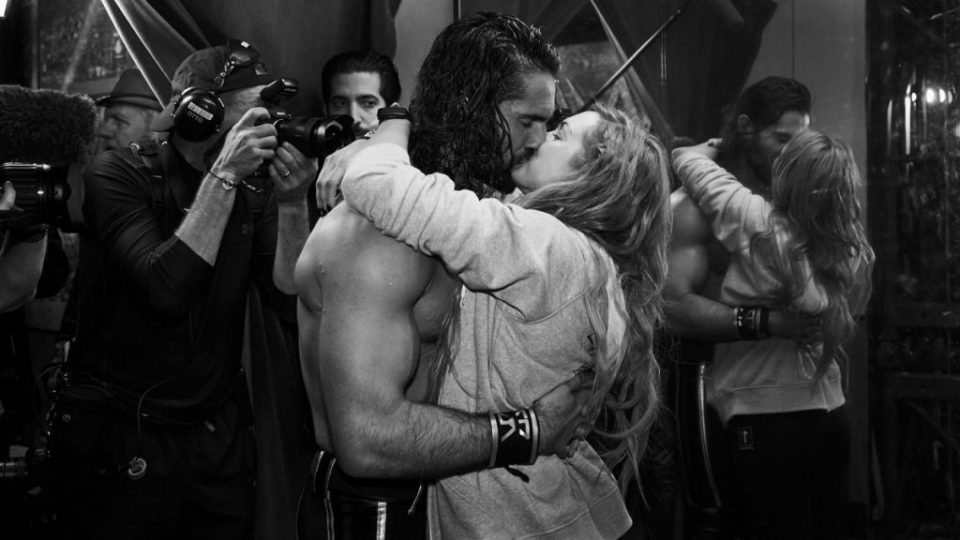 Tomorrow night on Friday Night Smackdown, the WWE Draft is set to commence. The draft will then continue a few day later on Monday Night Raw.
It has been reported that the draft will take a whole new format, with representatives from both the USA Network and FOX present to select distinct rosters for Raw and Smackdown.
One of the rumoured draft moves could see Raw Women's Champion Becky Lynch move over to Smackdown. As "The Man" is one of the hottest acts in wrestling, it should come as no surprise that FOX wants her on the show.
However, with her fiancée Seth Rollins the current Universal Champion, perhaps Becky Lynch could move to Smackdown, leaving Seth behind on Raw.
WWE often tries to keep real-life couples together in the draft, but with FOX and USA heavily involved in this year's shakeup, perhaps decisions could be out of WWE's control.
It was also reported that Raw Executive Director Paul Heyman has worked hard to move Aleister Black to Raw. It is also believed that FOX want Charlotte Flair on Smackdown.
This would mean that Andrade and Zelina Vega will likely be split up from one of their partners in the upcoming WWE Draft.