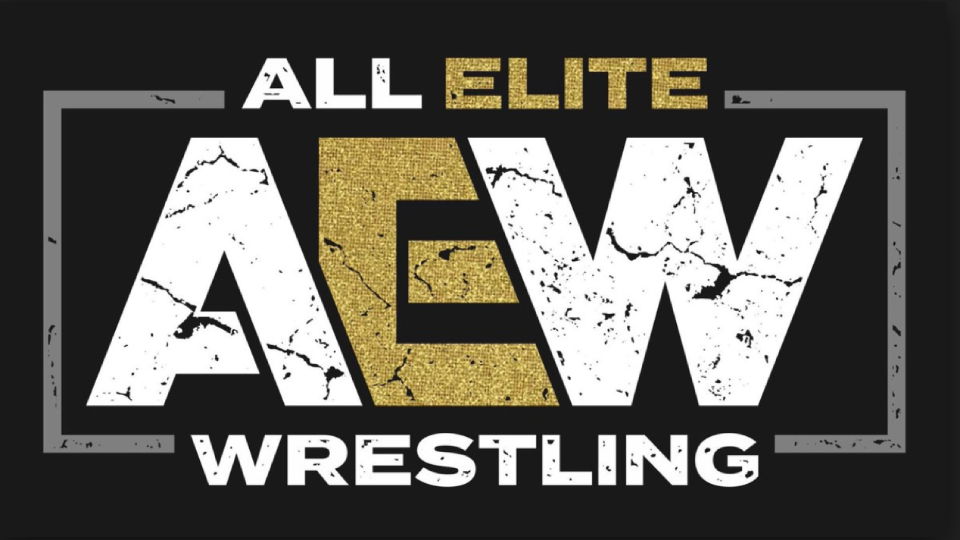 For the last few weeks, one of the most noticeable absences from AEW (apart from the women's division) has been that of commentator Excalibur.
While nothing has been said by AEW, it is thought he may have been taken off TV after it emerged he had used the N-Word during a promo while he was wrestling for PWG many years ago.
Many called for him to be sacked by AEW, or at least for him to receive some counselling, like Sammy Guevara received after it emerged he had made very inappropriate comments about Sasha Banks in an interview from several years ago.
However, it appears as though AEW is planning on bringing Excalibur back to TV as soon as next week. Writing in the latest Wrestling Observer Newsletter, Dave Meltzer reports:
"Regarding Excalibur, he will be back. Nobody has officially said anything but we were told he was flying to Jacksonville for next week's television and unless things change would be back on the first show taped that airs on 8/12. His name hasn't been mentioned on either Dynamite or Dark and Taz was in his spot on both shows."
Using racial slurs at any time is of course unacceptable, and while some have defended Excalibur due to it being character work, you would imagine that he will be a lot more sensitive going forwards.