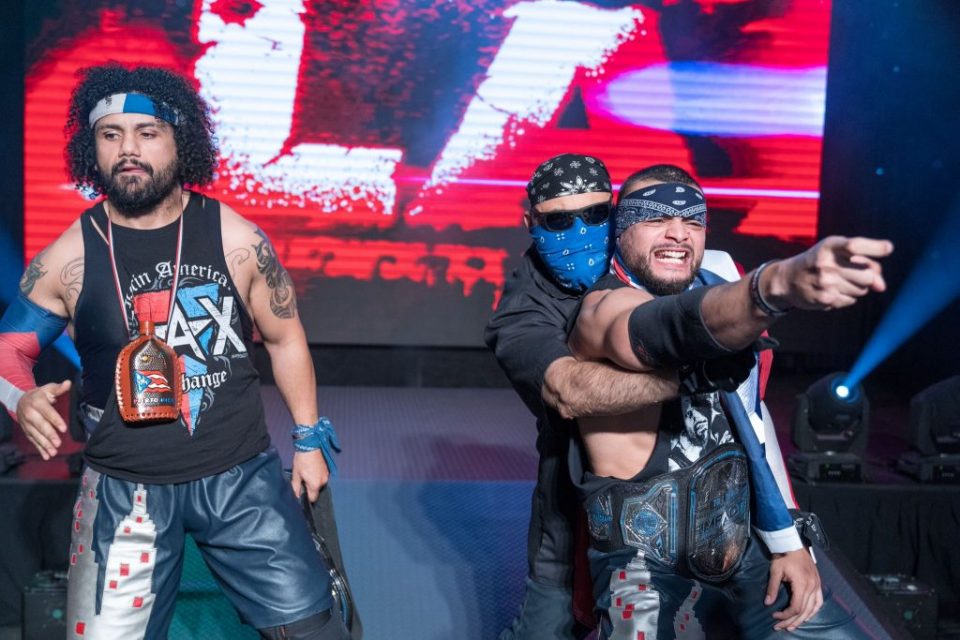 It was revealed yesterday that Johnny Impact had competed in his last Impact Wrestling match at Slammiversary XVII over the weekend after his deal with the promotion had expired.
FW4Online followed his report up last night with another that suggested former Impact Tag Team Champions LAX were too done with the company.
The report suggested that both Ortiz and Santana's deals with Impact Wrestling had run out after Sunday's pay-per-view. It was also noted that they had been contacted by both AEW and WWE about signing with the respective promotions.
However, PWInsider's Mike Johnson is reporting that the talented tandem are actually not done with the promotion until next month.
"The duo remain under contract until August for the promotion and would be available for Impact for their TV tapings this month in Windsor if they are booked to be there."
Johnson's report also states that Impact had been trying to come to terms with LAX over new deals. However, it appears as if these attempts were unsuccessful.
So it seems as if we might have to wait a little longer before seeing Ortiz and Santana in either a WWE or AEW ring.