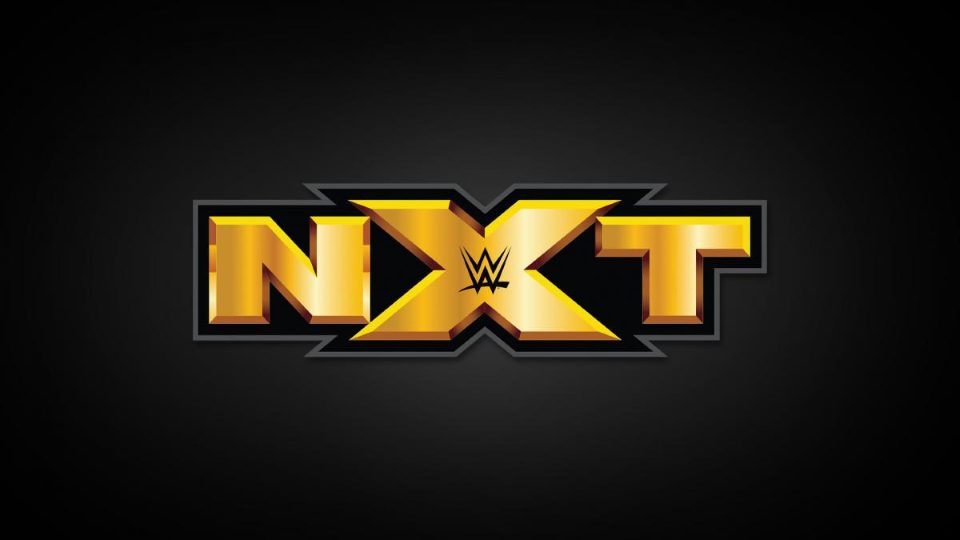 It was reported yesterday that WWE is planning for NXT to be involved with WrestleMania 36 next year in some capacity.
However, it seems like the stars of the black and gold brand will be involved in another of WWE's main roster pay-per-views before next year's 'Showcase of the Immortals'.
Bryan Alvarez is reporting on the latest Wrestling Observer Radio that the current plans WWE has is for NXT to be involved at the Royal Rumble pay-per-view on January 27th.
According to Alvarez, WWE wants to have ten wrestlers from Raw, ten from SmackDown and a further ten from NXT involved in the men's and women's Royal Rumble matches at next year's pay-per-view.
"The idea for the Royal Rumble and god only knows if things could change and they could change a lot more depending on if AEW is winning or losing at that point, but… the plan was Royal Rumble men's and women's will be thirty spots. 10 spots going to Raw. 10 spots to SmackDown. 10 spots to NXT. That was the plan."
As Alvarez notes, plans could change if NXT races ahead in the Wednesday Night War ratings with AEW. However, with NXT and AEW both bringing in 778,000 viewers on Wednesday night, it looks like the two shows will be neck-and-neck.
Following their involvement at Survivor Series, NXT saw a huge bump in the ratings that saw the gap with AEW narrowed. Taking this into consideration, it is clear why WWE is planning on having NXT involved in another big-five pay-per-view.