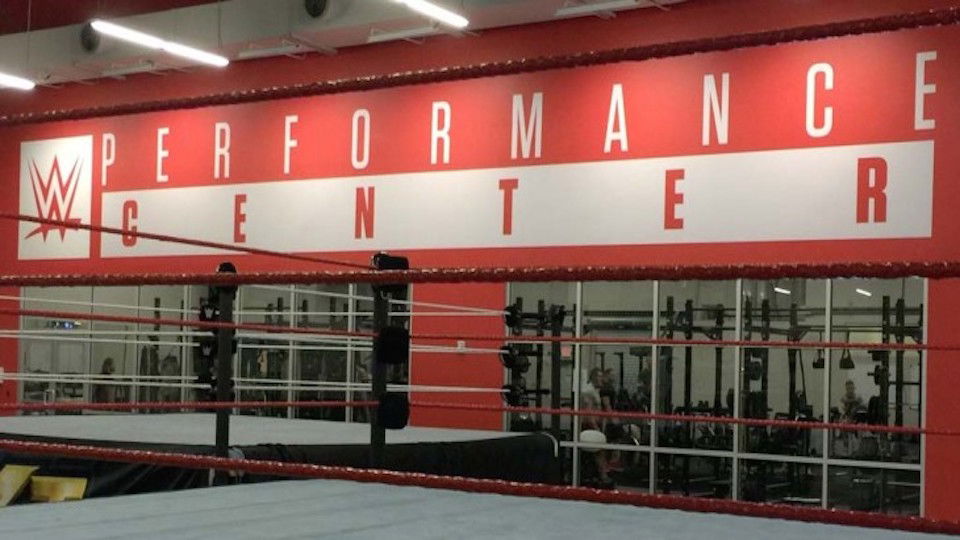 It seems that WWE is looking to change the kind of wrestler it wants to recruit to its Orlando Performance Center, according to a report in the Wrestling Observer Newsletter.
The Newsletter noted that recent tryouts have been packed with smaller male wrestler who can actually wrestle and have a history in the sport, rather than former football players or stuntmen that have often made up tryouts over the years.
The indies are full of stars that could easily walk into any WWE ring and have a good match, and it seems that WWE's recruiters are finally starting to notice this.
On the women's side of things, the report mentioned that WWE seems to be moving away from the "model" wrestlers that have for so long made up a lot of the women's roster, and will instead be focusing on how good an athlete the person is rather than how good they look while doing a chin-lock.
Recruiters are reportedly focusing on women with backgrounds in track, basketball, and volleyball.
Charlotte Flair has a background in volleyball, and is arguably one of WWE's best wrestlers, and NXT standout Bianca Belair is well-known for being a very impressive track and field star.
Another area WWE is looking into is other combat sports such as MMA and kickboxing, as the athletes already have ring-awareness and knowledge of combat, and will therefore require less training.