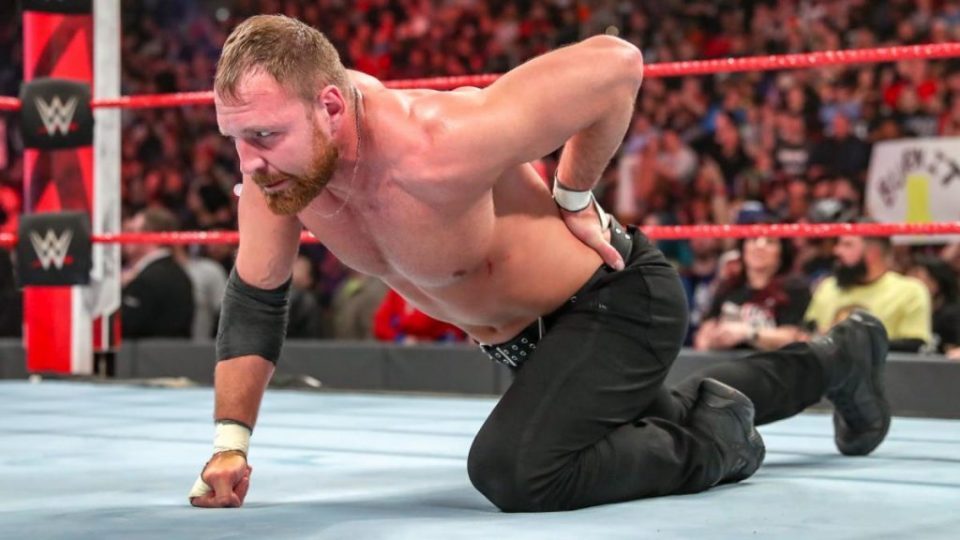 After the main event of All Elite Wrestling's first proper show, Double or Nothing, Jon Moxley made a his shock debut for the new promotion. Moxley attacked Chris Jericho and Kenny Omega after clash at the MGM Grand Garden Arena.
This came after WWE shockingly confirmed earlier on in the year that the man formerly known as Dean Ambrose would not be re-signing his contract and would be leaving the company after WrestleMania 35.
BREAKING: Dean Ambrose (Jonathan Good) will not be renewing his contract with WWE when it expires in April. https://t.co/RdxZmUXyuK

— WWE (@WWE) January 29, 2019
It has been reported by multiple sources that Vince McMahon and other WWE higher-ups had no idea that the former WWE Champion would be wrestling for AEW and appearing at Double or Nothing. It is believed that they only found out when Moxley appeared on camera at the end of the show.
Rajah is now reporting that Moxley told both Vince McMahon and Triple H that he was intending step away from the ring for a year after leaving WWE to "heal [his] body and [his] brain".
The report states the company higher-ups believed Moxley would return to WWE at some point in 2020.
Rajah's source adds that Vince McMahon's company were so sure that the former Shield man would be returning to the promotion that the creative team already started making "tentative plans" for his comeback at the 2020 Royal Rumble.
This comes after news emerged suggesting that despite signing a three-year deal with AEW, Jon Moxley can "opt out" of his contract with Tony Khan's promotion after just one year.