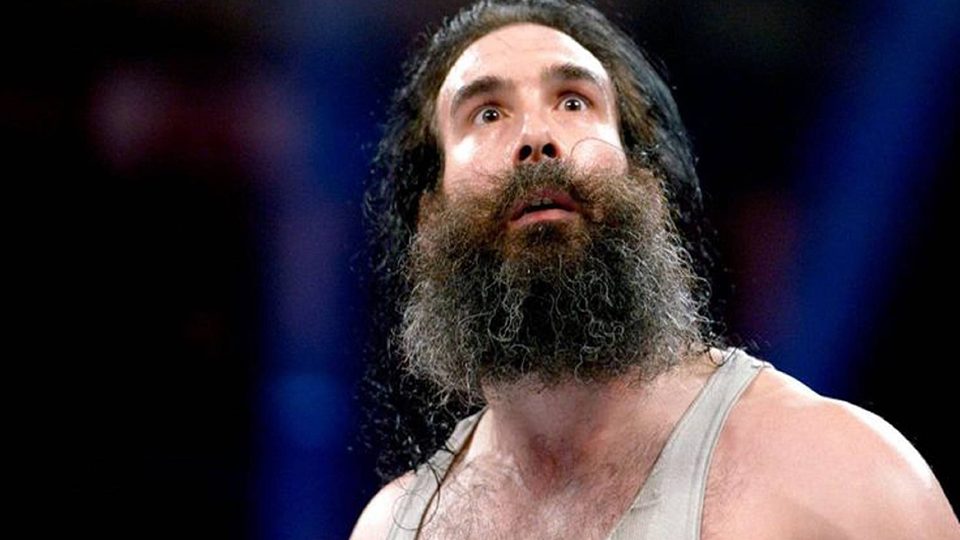 Last Sunday (December 8), WWE released Luke Harper, Sin Cara, and Konnor and Viktor of the Ascension, and it turns out it wasn't only fans that were shocked by the sudden decision.
The Wrestling Observer Newsletter reports that none of the four released superstars were given any advance warning that they were set to be released.
"In what was something of a surprise, and came out of nowhere with the parties not knowing ahead of time it was happening, WWE released The Ascension, Harper and Sin Cara on 12/8."
We had known for months that Luke Harper wanted to leave the company, having publicly announced his desire to leave back in April. As for Sin Cara, he too had requested his release, but far more recently.
The Ascension was more of a surprise, although neither man had worked a match since April so perhaps we shouldn't have been all that shocked. Viktor has certainly suggested that he was very relieved to be given his release on Twitter.
The Observer also notes that the current feeling within in the company is that more releases are on their way, but as this is a company run by Vince McMahon, it's impossible to tell for sure.
The report from Tom Colohue is that a number of stars are now considering asking for their release, but we'll have to see how many WWE is prepared to lose.