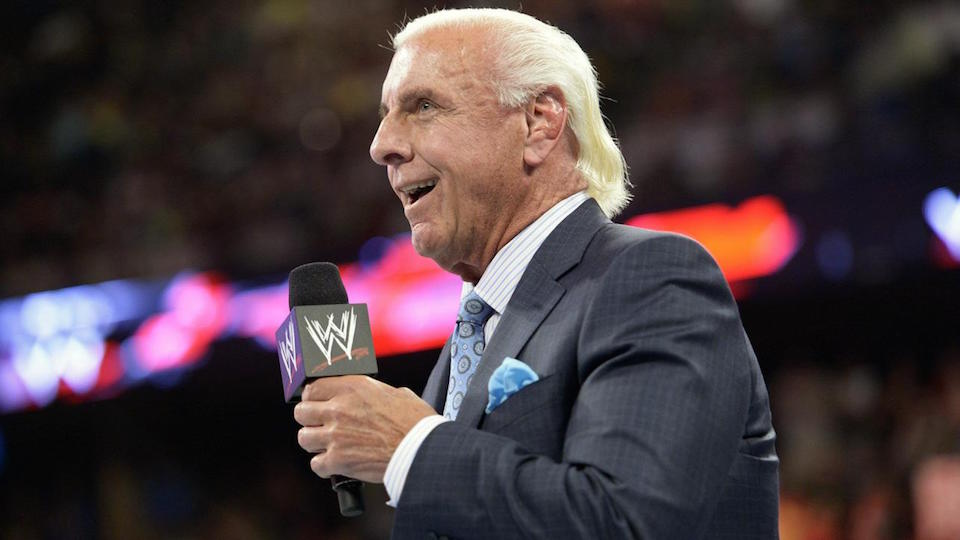 While speaking with Wrestling Inc, Ric Flair was asked about whether or not he wanted to follow Arn Anderson and Tully Blanchard to WWE (then WWF) in 1988, explaining why he opted to stay with WCW.
Ric Flair has explained that Vince McMahon wanted to bring him in for a feud with "Macho Man" Randy Savage, but he decided to stay loyal to NWA after just being NWA World Heavyweight Champion
"No. I just talked to Vince [McMahon]. They wanted me to come and wrestle Randy Savage, but I was just too loyal to the NWA. When you've been the NWA World Heavyweight Champion, how do you just skip out? Everything is a work in pro wrestling except when you are the NWA Champion. And it should be that way for anybody."
During another recent interview, the two-time WWE Hall of Famer has explained that while he has been cleared by his own doctors, WWE rejected a recent pitch that would have seen him involved with a physical angle.
What are your thoughts on the above story? Let us know in the comments on Twitter or Facebook.