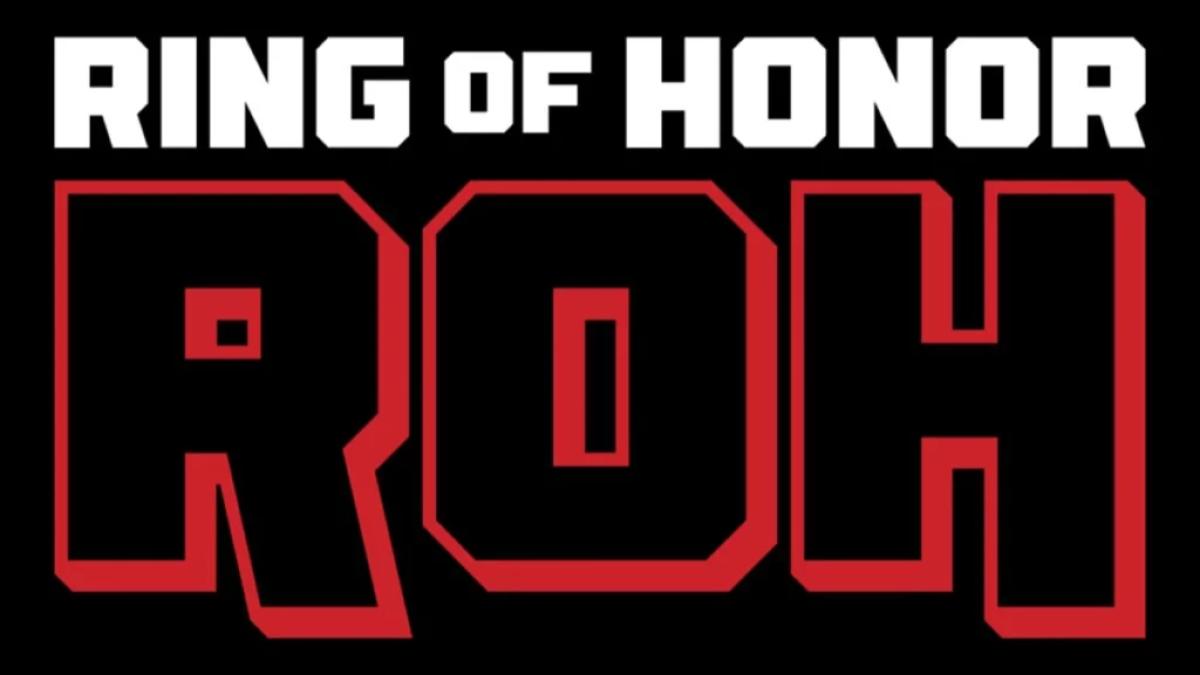 Spoilers here! Get all the scoop on what went down at the Universal tapings of Ring of Honor's upcoming show for Honor Club!
If you simply cannot wait to watch it on Honor Club, you're in luck as spoilers from today's Ring of Honor tapings (February 25) have already popped up online.
Because there are a variety of spoilers for upcoming editions of Ring of Honor that will feature on Honor Club, we don't want to spoil it for anyone who doesn't really want to know!
You'll find all the results from the taping by clicking forward – so only do it if you really want to know!
Results courtesy of Fightful's Kaden Lee