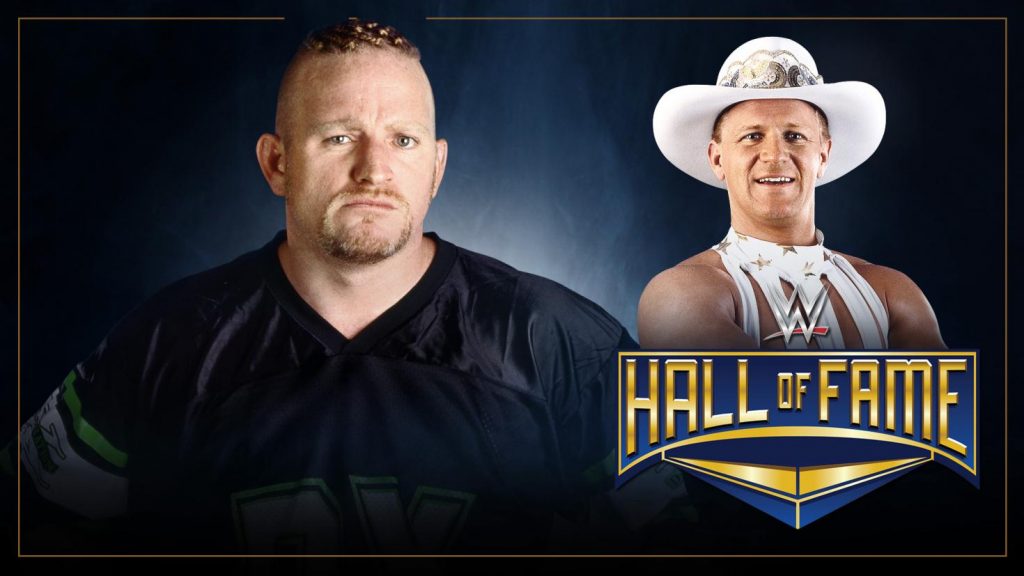 Ain't Jeff Jarrett great! As it was reported earlier this year, Jarrett will be inducted into the WWE Hall of Fame, solidifying that greatness. The WWE announced today that the 'Road Dogg' Jesse James will be inducting Jarrett at this year's induction ceremony.
Jarret began working with the WWE in 1992 but made his television debut in 1993 with his Country Music star gimmick. Later, in 1994 Brian James (Road Dogg) was hired by the WWE and paired with Jarrett as 'the Roadie'.
BREAKING: @WWERoadDogg will induct @RealJeffJarrett into the @WWE Hall of Fame Class of 2018! #WWEHOF https://t.co/ixOe3uukN1

— WWE (@WWE) March 27, 2018
Their relationship continued after left they both WWE in 1995 and went to Jerry Jarrett's United States Wrestling Association. Their, the Road Dogg captured several titles before losing a "Loser Leaves Town" match against Jarrett and returning to the WWE. Road Dogg's relationship with Jeff Jarrett makes him the perfect person to induct Jarrett into the Hall of Fame. The 'Roadie' gimmick gave James his start and the lip syncing angle that followed helped launch Road Dogg's WWE singles career. If Road Dogg's booking is any indication of how his speech will go it'll be about 50/50 good stuff and bad stuff.