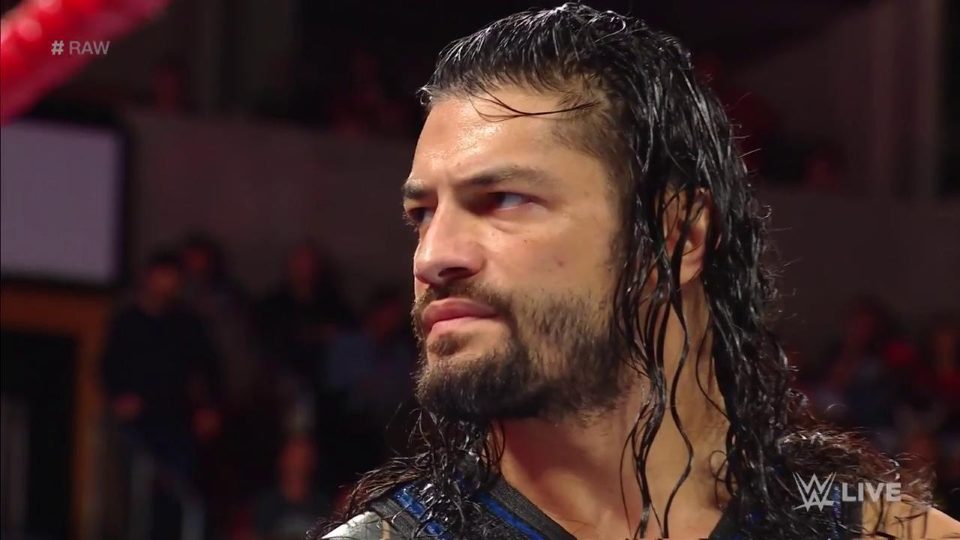 Since the tragic announcement that Roman Reigns would be leaving WWE indefinitely to fight leukaemia, fans have been desperate for news on his progress.
Although we, and rightly so, know very little, everything seems to be pointing towards a positive outcome for the former Universal Champion.
Comments from those closest to him, and the fact he's recently been cast alongside his cousin the Rock in the Fast & Furious spin-off Hobbs & Shaw, is hopefully a sign that treatment is going well.
The latest positive news, as you'll see in the below video, is that he appeared in Nickelodeon's 'Cousins for Life' show, and he is looking great.
We sincerely hope that this is a sign that things are going well for Roman, and look forward to seeing him back in WWE, whenever he is ready.