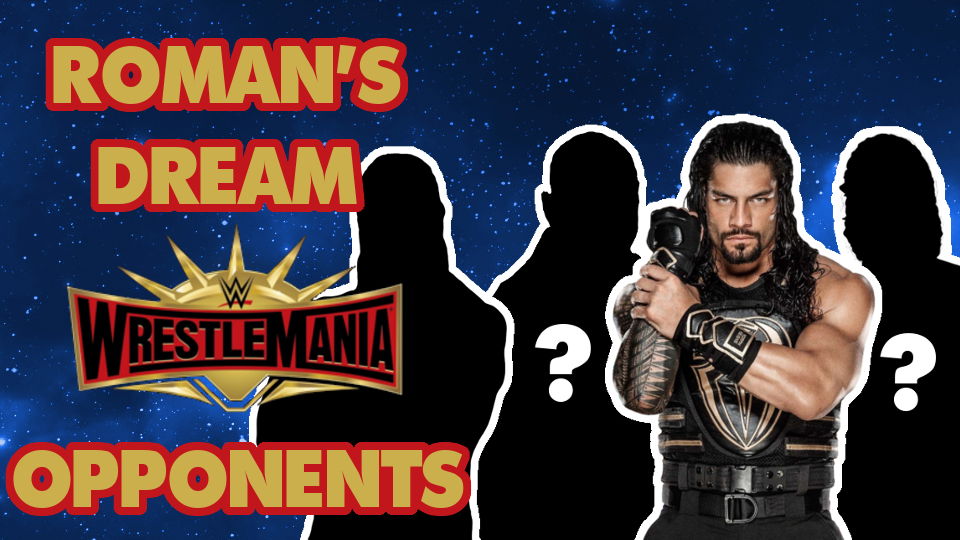 Roman Reigns has been in the main event of the last four WrestleManias, much to the dismay of many fans. Judging 'The Big Dog's comments in a recent interview with WWE.com's Spanish section, Reigns would like to keep that trend going at next year's 'Show of Shows'.
During the interview, the former WWE Champion was asked who he would wish to face at 'Mania 35 and this was his response:
"Daniel Bryan vs. Roman Reigns. But if it can not be, then I'd like to face the rest of The Shield, Seth, and Dean again, I think it would be great too."
Both matches have a built-in history. The Shield's is a clear one with Reigns, Seth Rollins, and Dean Ambrose all reuniting are rivals instead of friends. Reigns also had a programme with Bryan back in 2015, which culminated in a match at that year's Fastlane.
Reigns came out the winner on the night which saw him become the number one contender to face Brock Lesnar for the WWE World Heavyweight Championship at Wrestlemania 31.
A match between Reigns and Bryan would be difficult to make considering that Reigns is on Raw and Bryan is on SmackDown Live. Maybe if Reigns is in possession of the WWE Universal Championship by the time the event rolls around and we are incredibly lucky, we might finally see the Daniel Bryan Royal Rumble win that we've been craving for so long.
Which match would you prefer to see at the 'Showcase of the Immortals' next year? What other bouts do you dream of seeing at WrestleMania? Let us know in the comments below or on Twitter here.