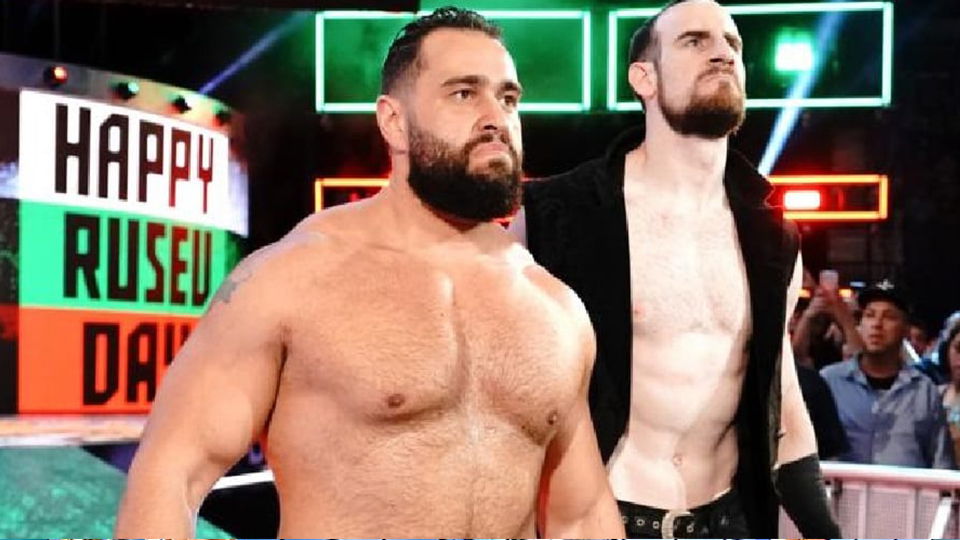 Last month, over 20 WWE stars found themselves suddenly without a job, after the promotion decided to release dozens of wrestlers, producers and office staff.
We've already seen in the past 24 hours that Drake Maverick, one of those released, has been given a new WWE contract, and it appears that he might not be the only person on the comeback trail.
According to Bryan Alvarez on Wrestling Observer Live, several other released stars "have been offered deals to come back."
However, if they were to come back, their pay would reportedly be significantly reduced, with Alvarez calling it "a fraction of what they were making" prior to being released.
However, while the offers have been made, it could be that WWE could be beaten to securing the signatures by Impact Wrestling, who teased this past week that they would be signing almost every single released WWE star.
"The offers that I've seen, we may be seeing a fair number of people showing up at Impact. I don't know that but I just know that based on what I've seen – some renewal offers – there are definitely people that would definitely go to Impact Wrestling."
The names teased by Impact include EC3, Eric Young and Rusev, which would all be huge names for Impact, especially as two of them are former Impact World Champions.
Who would you like to see returning to WWE? Or would you prefer to see them in Impact? Let us know in the comments.