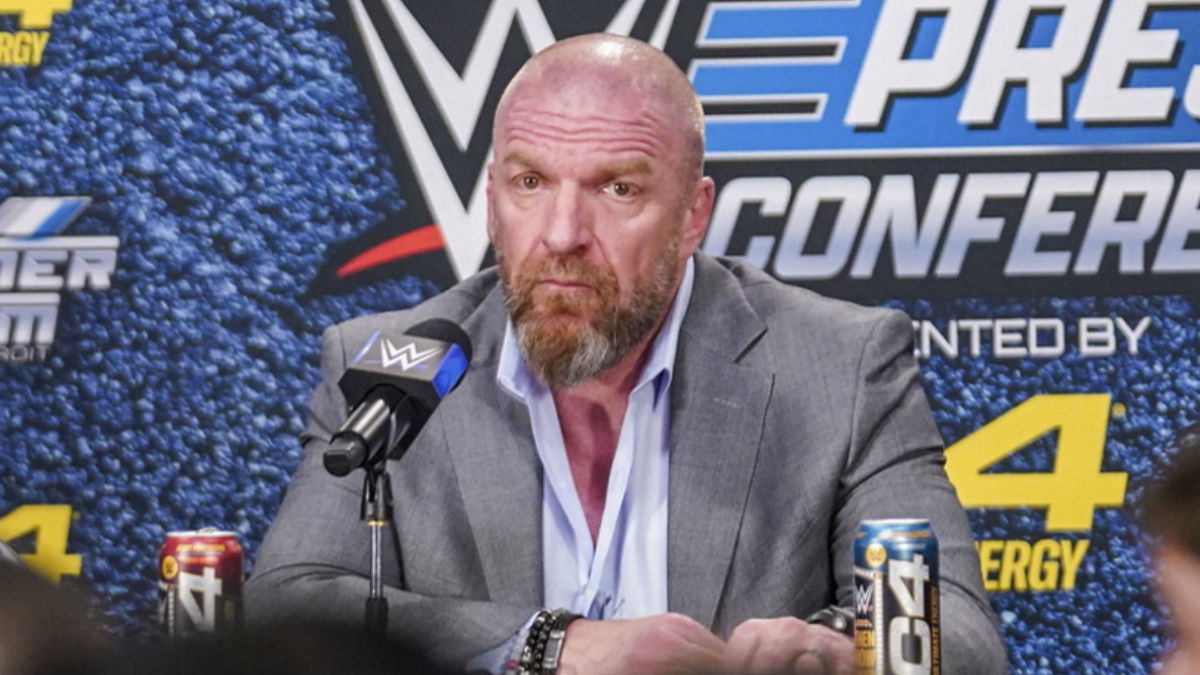 UPDATE: WWE itself has now confirmed Lacey Evans' departure – read more at this link.
After all the social media teases the past couple of days, it's now confirmed that Lacey Evans is gone from WWE.
All signs from Evans' recent activity pointed in that direction and Dave Meltzer of the Wrestling Observer has now confirmed she's gone from the company.
There are no details currently on the nature of Evans' departure, that meaning whether she had requested and been granted her release, WWE had decided to release her without her requesting it, or if it's a contract expiration.
Over the past couple of nights, Evans had changed her social media handles to 'Limitless Macey' – her real name being Macey Estrella-Kadlec – and updated her bios to read "FKA WWE Superstar Lacey Evans".
She also liked a tweet from a fan that said:
If rumors of @LimitlessMacey asking for her WWE release are true, then GOOD FOR HER! They didn't deserve her anyway. She proved to be one of the best heels in the women's locker room & they've constantly dropped the ball on her from the end of the 'Sassy Southern Belle' onward! 💪
Evans signed with WWE in 2016 and worked in developmental (NXT) until she was called up to the main roster in 2019.
Her last match was a dark match at SmackDown on July 7 where she lost to Zelina Vega.
As for her final TV match, that was a loss to Charlotte Flair on the June 23 SmackDown.
Evans is still listed on the current SmackDown roster on WWE.com, but that doesn't mean much as there have been countless examples of it not being updated in a timely fashion to match up with people leaving the company.
We'll keep you posted with any further updates.
Think you know the most about wrestling? Join our Wrestle League predictions competition for free, and be in with the chance of winning $250 of Amazon vouchers. Make sure you subscribe to email notifications to make sure you never miss a show.