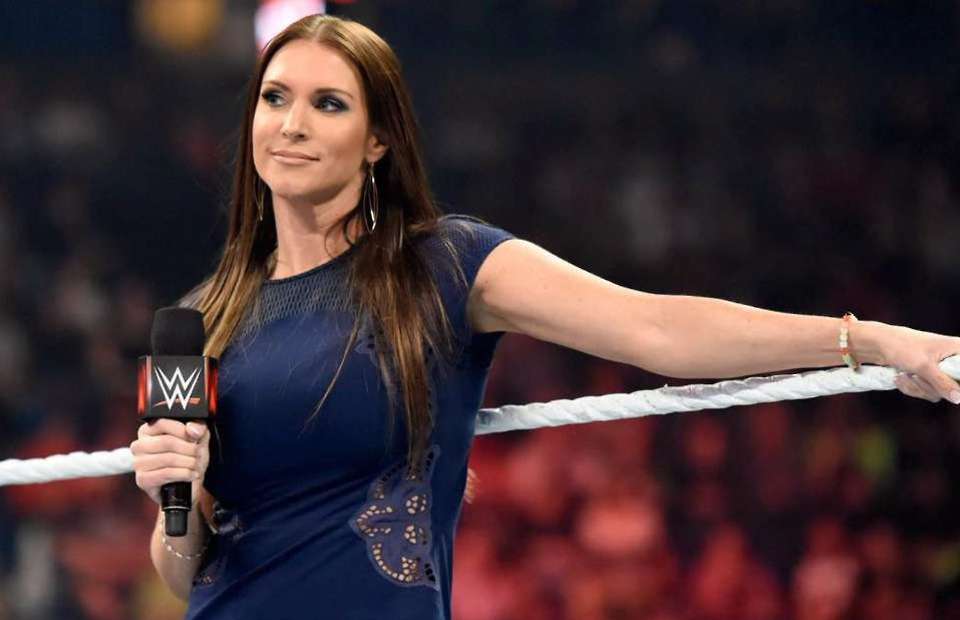 WWE is not a company particularly well known for its compassion, or social awareness, or being nice in any way. This was once again proved on last night's Raw, when the promotion – via Stephanie McMahon – seemingly took the opportunity to mock the death of New York Times journalist Jamal Khashoggi.
Khashoggi was murdered and dismembered at the Saudi Arabian consulate in Istanbul in early October, and it was this murder that caused so much doubt as to whether WWE's Crown Jewel show would be going ahead, given that it was taking place in Saudi Arabia.
From what we understand, Vince McMahon never considered cancelling or even postponing the show, and Stephanie's remarks on last night's Raw are a real indication of just how little the company cares.
Reacting to Braun Strowman saying he would not be held responsible for what he does to Corbin at TLC, Stephanie McMahon said, and I quote:
"Dismemberment is kind of a corporate liability."
So, this line was pitched by a writer, seen by a huge team of producers including Vince McMahon, and it was still allowed on the show.
Most people will have moved on from the Saudi Arabia farce by now, but WWE seemingly want to rub it in our faces that they never cared at all. Well, good for them.
WWE won't be ashamed, but they really should be. Mocking someone's death is pretty much as low as it gets, but I guarantee there will be absolutely no consequences for them.