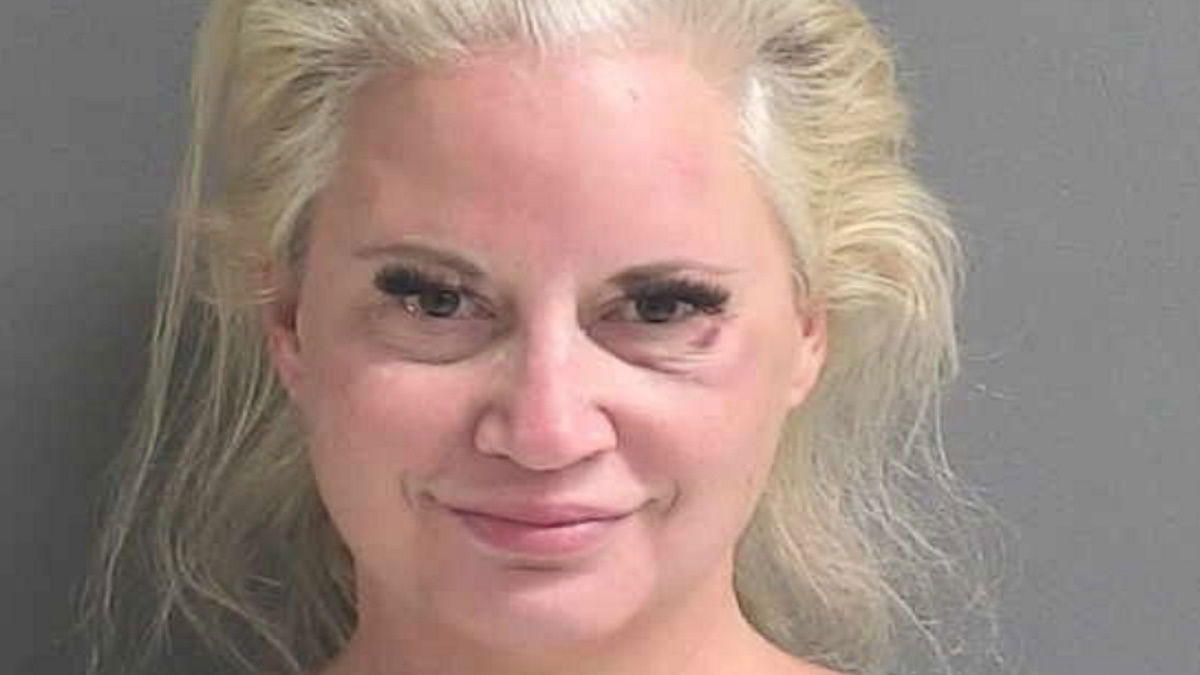 Today, May 31, WWE Hall of Famer 'Sunny' Tammy Sytch pleaded not guilty to nine charges, including a charge of DUI Manslaughter.
This comes after Sytch's arrest on May 6 for an incident on March 25 where it was believed she was three-and-a-half times over the legal alcohol driving limit when she crashed into 75-year-old Julian Lasseter, resulting in his death.
Sytch was charged with DUI Manslaughter, Driving with a Suspended or Revoked License (Causing Death or Serious Injury), and seven charges of DUI Causing Damage to a Person or Property.
There was a hearing today at the the S. James Foxman Justice Center in Daytona Beach, in which Sytch pleaded not guilty to the charges, although she did not speak during the hearing.
After the hearing, James Pente, Sytch's boyfriend, spoke with the Daytona Beach News Journal, and said:
"She feels absolutely terrible. I can't emphasize it more. She just feels bad in general. Everybody's life's ruined."
Pente and Sytch are also both being sued by the Lasseter family.
We'll continue to keep you updated on this case as it develops.