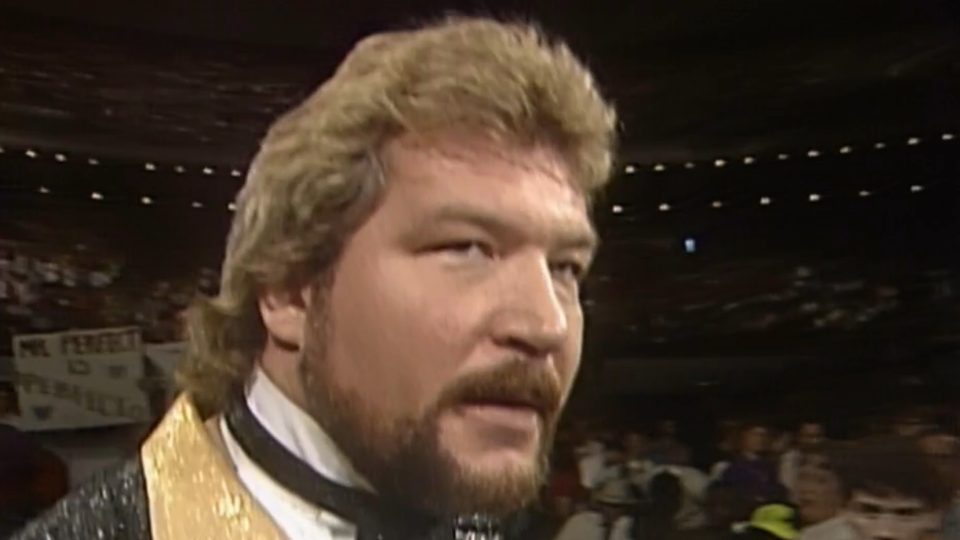 It was previously reported Brett DiBiase was charged in an embezzlement scheme in which his non-profit organization illegally used Mississippi state welfare funds.  The charges were related to a drug treatment facility.
Brett received money to teach drug rehabilitation courses that were allegedly never taught.
Today, it was revealed that Ted DiBiase, Sr., Brett, and Ted Jr. were all named in the audit related to the same scandal. It appears that the Heart of David organization run by Ted DiBiase, Sr. failed to implement required federal restrictions on limiting religious activities.
Heart of David received over $1.9 million dollars. While it is not illegal for religious ministry organizations to receive funds for families in need, they are required to implement certain restrictions on the requirement of explicitly religious activities.
Based on the audit, it appears Heart of David failed to implement these restrictions. Interestingly, former NFL quarterback Brett Farve was also named in the findings.
Farve's organization, Farve's Enterprises also received money from the Mississippi Department of Human Resources. The full audit can be seen at this link.