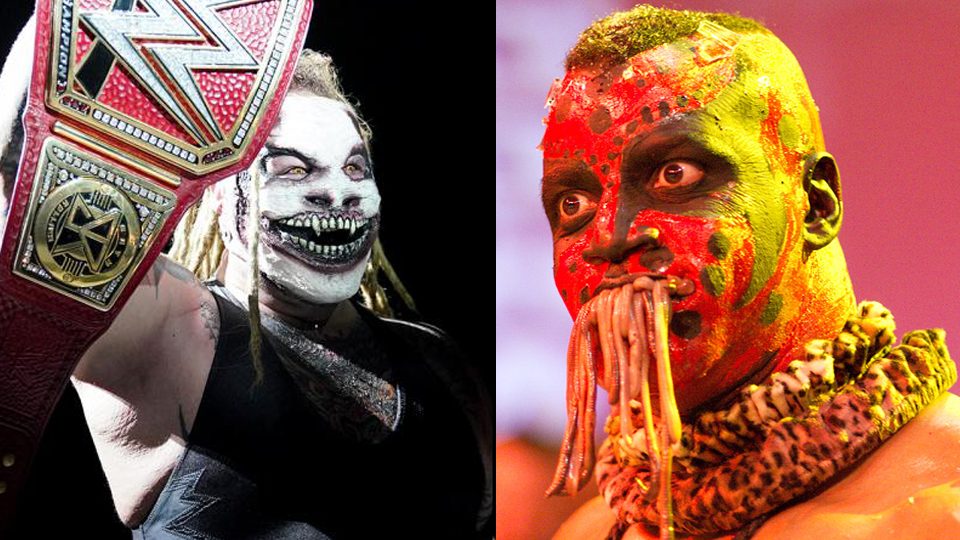 There have been very few times in the past few decades when WWE didn't have some kind of supernaturally gimmicked wrestler.
At the moment we have the Fiend, before that we had Demon Kane and The Undertaker, but there was another name that held that role for a time in the mid-2000s.
I am of course talking about the Boogeyman, I mean just look at the title of this news piece, and while he hasn't wrestled full-time for WWE since 2007, he does enjoy teasing a return now and then.
His latest tease has been a possible return to face Bray Wyatt in a "who is more scary" match, which at this point anyone could win.
Let the mind games begin??? CMIN2GETCHA pic.twitter.com/WHWBDI8GPS

— BOOGEYMAN (@realboogey) January 23, 2020
If you've got a good memory, you'll remember that Bray Wyatt destroyed Boogeyman at the 2015 Royal Rumble, and as Bray is tied up with Daniel Bryan at this weekend's show, a face-off with Boogey is unlikely.
There's no reason why the Boogeyman won't make a guest appearance on Sunday, but the available spaces are few and far between.
Last night PWInsider Elite reported former Intercontinental Champion Santino Marella is a likely candidate for a return on Sunday, but we'll wait and see what surprises are in store on Sunday.