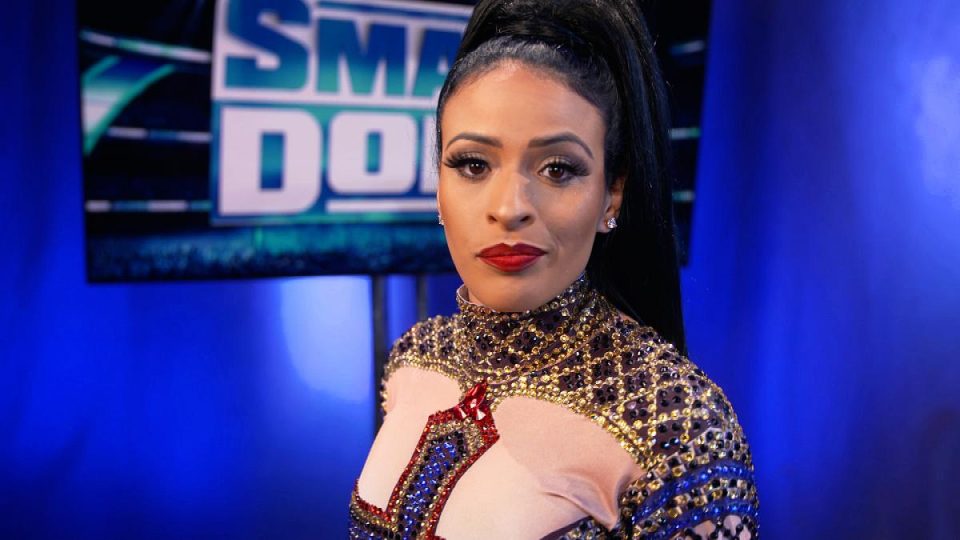 An update has been provided regarding the status of former WWE star Thea Trinidad, known in WWE as Zelina Vega.
As noted by Fightful Select, the 90-day non-compete clause Trinidad was under since her release comes to an end later this week, meaning she'll be able to sign elsewhere.
The report does note that there isn't any known interest in her, but that doesn't mean there isn't any, because it would be weird for a promotion to have made that known without actually being able to approach her first anyway.
Trinidad was released from her WWE contract in November after she violated the company's third party rules by creating an OnlyFans account and continuing to stream independently on Twitch.
There is absolutely no doubt that Trinidad is immensely talented and she's bound to succeed in whatever she pursues going forward. We wish her all the best.
Since her release, her husband Aleister Black has been kept of WWE TV too. Louis Dangoor and I discussed whether we think WWE will release Black, as well as a number of other reader questions, in a Q&A feature this past weekend which you can read at this link.
What are your thoughts on the above story? Let us know in the comments on Twitter or Facebook.