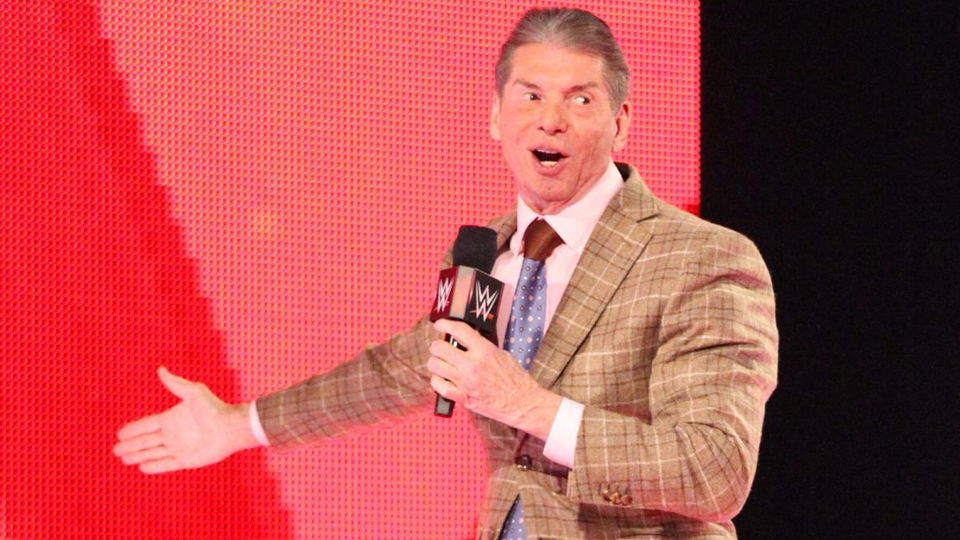 As reported by Dave Meltzer in the Wrestling Observer Newsletter, three Raw stars are set to receive pushes and Vince McMahon is heavily behind one of them. That one is somewhat surprisingly Erick Rowan, while the other two are Drew McIntyre and Aleister Black.
Meltzer wrote, "Right now they are giving big pushes to Drew McIntyre, Erick Rowan and Aleister Black on television. We do know McMahon is heavily behind a Rowan push".
Rowan has never received much of a push in his WWE career until recently. Always a part of some variation of the Wyatt Family or a team with Luke Harper or Daniel Bryan, Rowan only just recently began his somewhat successful singles run. He was revealed to have attacked Roman Reigns in September. This lead to a singles win over Reigns, thanks to interference from Harper. Now, he finds himself on Raw carrying around a cage with unknown contents. Luckily for him, Vince McMahon is behind him.
Meanwhile, McIntyre has been quietly picking up wins recently over the likes of Matt Hardy and Zack Ryder. He never had much direction in 2019, seemingly bouncing from short feud to short feud. Now, it appears that McIntyre is in line for a bigger push to begin 2020.
Aleister Black likely would have been pushed harder in 2019 had he stayed healthy. He had a good match with Cesaro at Extreme Rules but an injury kept him sidelined for a good portion of the year. He has since returned and entered into an entertaining feud with Buddy Murphy.
Who do you want to see receive a push in 2020? Let us know on Twitter or on Discord!