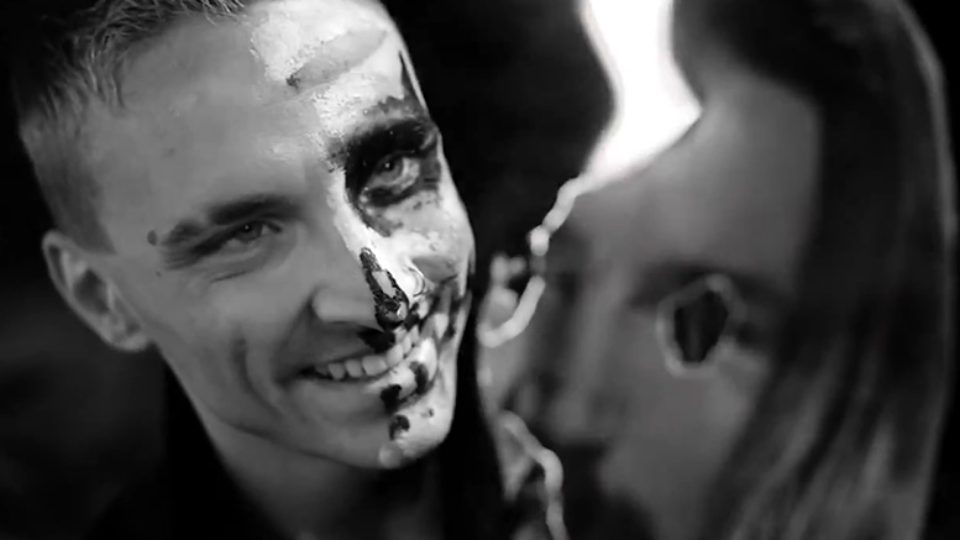 At this past weekend's PROGRESS Super Strong Style 16 tournament, All Elite Wrestling signee Darby Allin competed in his first match outside of America and Canada, losing in the first round to Paul Robinson.
Before the tournament, WrestleTalk's Louis Dangoor was able to sit down with the immensely talented Allin, and the former EVOLVE star revealed he had been approached by WWE about moving to the company before signing with AEW.
He also revealed the reasons why he opted not to sign with WWE, stating that they believed they wouldn't understand his character:
"I really wanna be critically in control at all times. Because I don't think people fully understand what I'm about. And I feel they would be, 'you're gonna be the guy who cuts promos in an attic being all spooky'. It's like, you don't know s*** about me. So I don't want to play that game".
Darby was not the only star at the tournament who revealed to WrestleTalk that he had been approached by WWE. The winner of the 2019 tournament, David Starr, revealed that he had actually turned down Vince McMahon several times. Allin is not scheduled for a match at AEW's first official show on May, 25 'Double or Nothing', but is set to take on Cody at Fyter Festival on June, 29.
WrestleTalk Almanac Vol. 2, the ultimate must-have guide to wrestling in 2018 is available for pre-order NOW: