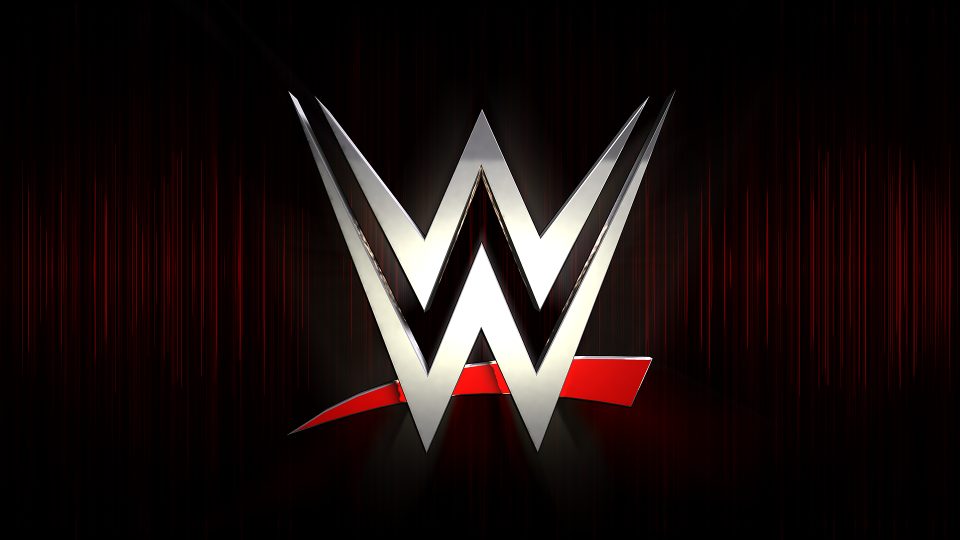 During a recent interview with Solo Wrestling, former WWE Champion and current SmackDown star Daniel Bryan claimed that he wants to wrestle until he's 60 or 70-years-old and doesn't seem himself ever fully retiring.
While Bryan stated that he doesn't see himself staying as a full-time wrestler for too much longer, he said that he doesn't see himself walking away from wrestling completely for many more years.
"I'm still a full-time wrestler right now, but I don't think I'll be a full-time wrestler much longer. I don't think I'll be a full time wrestler for that much longer.

"I never even envisioned the idea of retiring. Like, I want to wrestle until I'm old, and when I say old, I mean really old. I love wrestling. Like, sometimes I'm inspired by, I don't wanna say sometimes, a lot of times I'm inspired by people like Jerry Lawler and Terry Funk and even some like European wrestlers like Johnny Saint who will still go out there and wrestle say in their sixties, maybe even seventies. Not because they need the money or not because of this or that. They do it because they love doing it, right?

"Obviously, when you get older your style has to change. Like, when I'm 50, I won't be able to wrestle like I do right now and right now I can't wrestle like I did when I was twenty-five, right? So, you have to change and evolve.

"I still have this deep down passion for this, like it's hard for me to accept this idea of 'I'm never gonna do that again.' WHY?! WHY?! Even if it's a VFW Hall with seventy-five people I'd go out there and do it for fun. It's something that I really love. So, the idea of a full-time retirement is something that is completely boring to me."
This comes after Daniel Bryan recently stated that he'd like to wrestle for another promotion before retiring and hopes WWE gives him permission to do so, which you can read more about by
clicking here.
What are your thoughts on the above story? Let us know in the comments on Twitter or Facebook.