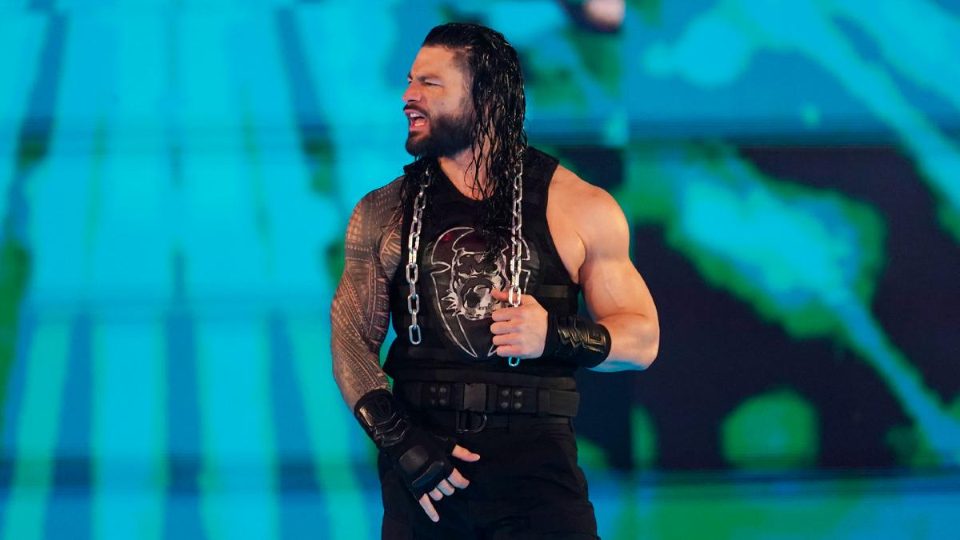 Roman Reigns has been off WWE programming for the last two months. He recently revealed that he is staying home to protect his family but now we have an update from the WWE side of things.
Fightful recently spoke with a source in WWE who revealed they have no indication of when a return may occur. Here is the full release from Fightful:
"Fightful spoke to a source high up in WWE who told us that Roman Reigns 'does not seem in any rush to return, and nobody here faults him for it.' The person would note that right now no indication if or when a return could happen has been given, saying he could head back in two weeks, two months, or be out indefinitely. Reigns is not figured into plans creatively at this point.

Another person in WWE we spoke to said 'Roman is going to make over a thousand dollars on Cameo every day, so even if they stopped paying him, it wouldn't matter.' We've not been given any indication that Reigns has been pressured to return, and several high up in the company were not told as to why he was edited out of the Seth Rollins cash-in video package that aired recently. 'I have no idea. I can see it as "yes (you should read more into it)" and I can see it as 'the point was Rollins and Drew are on similar paths." I really don't know,' one source said. Another said it was an 'out of sight, out of mind,' situation."
WWE is going to be without two of their biggest stars for a while. In addition to Reigns, Becky Lynch will be taking an extended leave of absence after announcing her pregnancy last week.
What do you think of this Roman Reigns report? Let us know on Twitter!