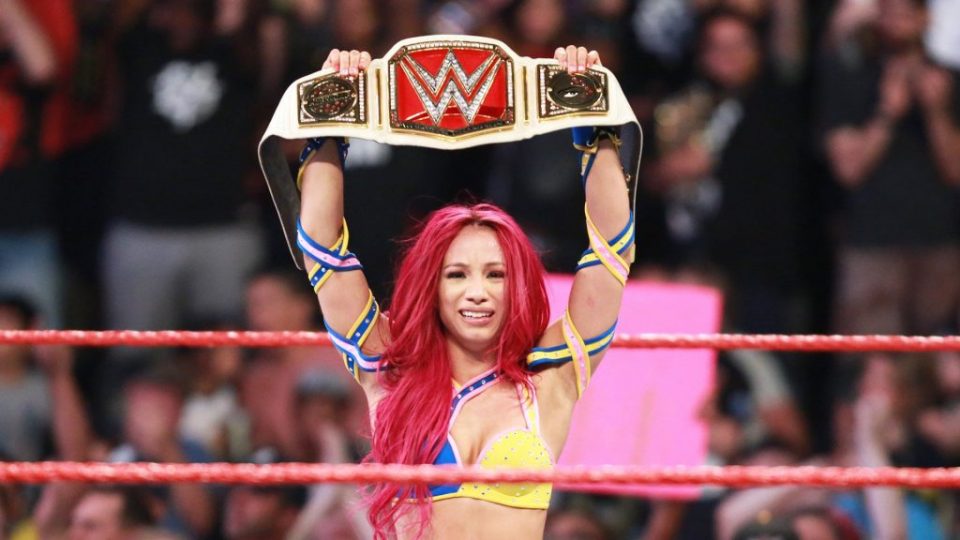 After not being seen on WWE TV since WrestleMania 35, where she allegedly tried to quit the company, Sasha Banks was spotted training in Japan this week.
Also this week on WWE TV, a two-on-one handicap match was booked for Extreme Rules, with Smackdown Women's Champion Bayley defending her belt against both Alexa Bliss and Nikki Cross.
Some people believe that the match was only made to stack the odds against Bayley, allowing Banks to return and make the save for her former tag team partner and best friend.
However, Dave Meltzer seemingly puts those rumours to bed in the latest Wrestling Observer Newsletter.
Meltzer claims that while the former Raw Women's Champion did meet with Vince McMahon several months ago and is expected to return to the company by the end of the summer, the exact date for her comeback has yet to be decided:
"When we asked about Banks returning soon, we were told it is "to be determined." Banks and Vince talked a few months ago and the feeling was she'd be back by the end of the summer, but it was nothing official or is there an exact start date back at this moment."
While plans could have changed, it is unlikely with just one day before the pay-per-view that WWE will change their minds and have Sasha make her return on Sunday night.
Speaking of returns, the original plans for Bray Wyatt's re-debut on WWE TV after nearly a year out have been revealed.