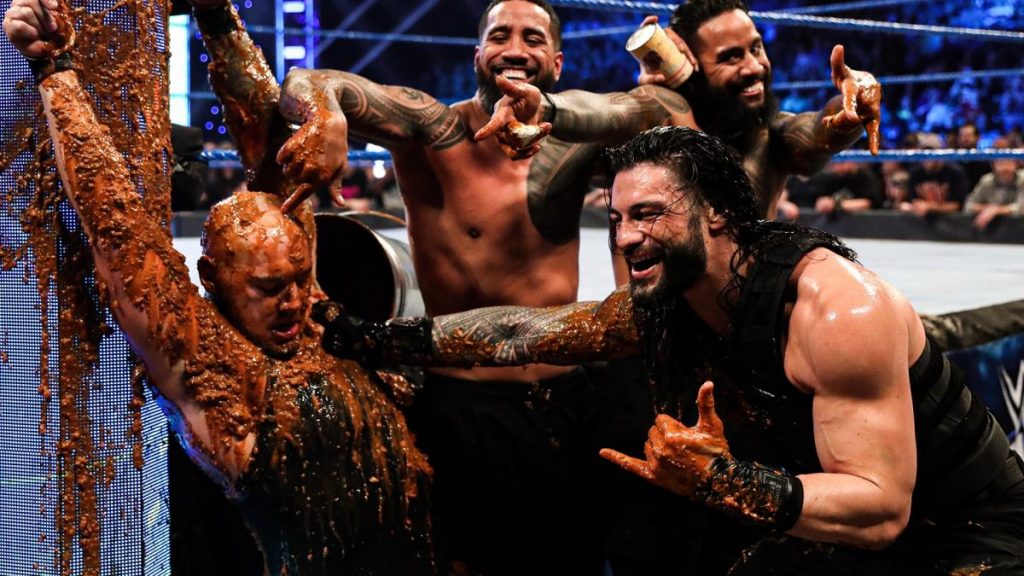 This week's Raw saw a spike in viewership. However, this was to be expected following the shock return of Edge at the Royal Rumble the night before. Viewership was also likely helped by the fact that the show was pretty darn entertaining.
However, the same cannot be said for this week's episode of Friday Night SmackDown. The FOX show lost viewers compared to last week's go-home show for the Royal Rumble.
ShowBuzz Daily is reporting that this week's SmackDown brought in an average of 2.424 million viewers. The first and second hours drew 2.529 million and 2.318 million respectively.
This means that SmackDown only drew an average of 24,000 more viewers than this week's well-received Monday Night Raw show.
For comparison, last week's show brought in  2.448 million, meaning SmackDown dropped 24,000 viewers in just seven days after what was a very good Royal Rumble pay-per-view.
The poor viewership shouldn't be too surprising. WWE booked another match this week featuring a combination of King Corbin, Roman Reigns, Robert Roode, Dolph Ziggler and The Usos.
This hasn't helped the perception that many fans seem to have that SmackDown is a largely boring and repetitive show.